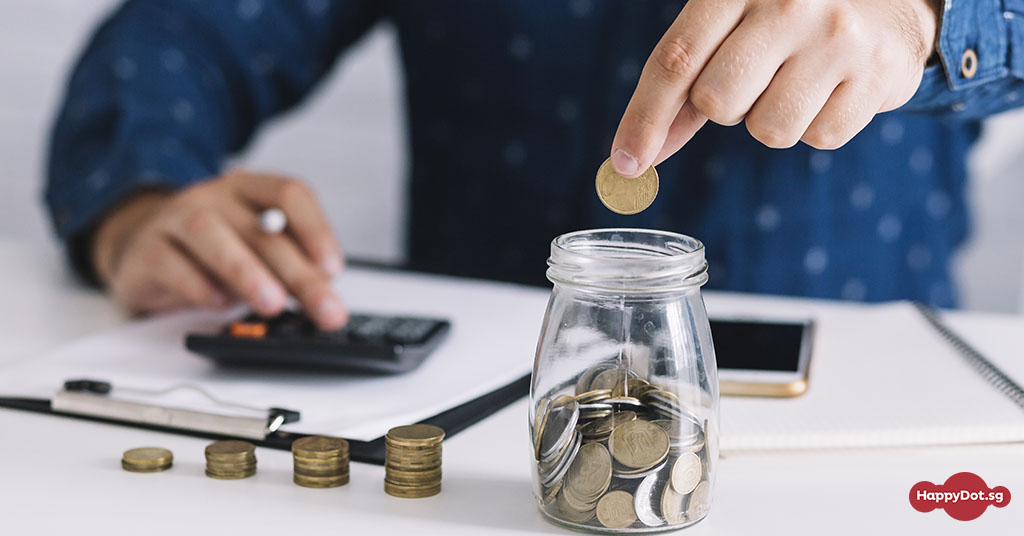 We are all familiar with the term 'GST', which stands for goods and services tax. From dining out, to shopping and even engaging in any business's services, those living in Singapore are currently required to pay a 7% GST. In recent news, the government has announced their intention of increasing GST1 to support Singapore's growing healthcare needs. The GST will be raised from 7% to 8% in January 2023 and to 9% in 2024. This means we will experience a general surge in our expenditure. While the GST hike will only take place in 2023, it is important to start saving and planning for this change. Here are some ways Singaporeans can minimise their spending and prepare for the upcoming GST increase. 
Share Subscription Plans
In an increasingly digitalised landscape, many of us are using streaming platforms such as Netflix, Amazon Prime, Spotify and more. Such streaming services can be costly, especially with an individual subscription. Rather than paying on your own, why not opt for a sharing plan and divide the fees between yourselves? For instance, Netflix's basic individual subscription plan costs $12.98 a month, while their premium plan, which allows up to 4 users, costs $21.98 a month. By sharing the premium plan among 4 users, each person only has to pay about $5.40. This is much more cost-effective. At the same time, friends and family can share and enjoy entertainment at the same time. Such subscription plans apply to most streaming platforms as well!
Purchase and Sell Secondhand Items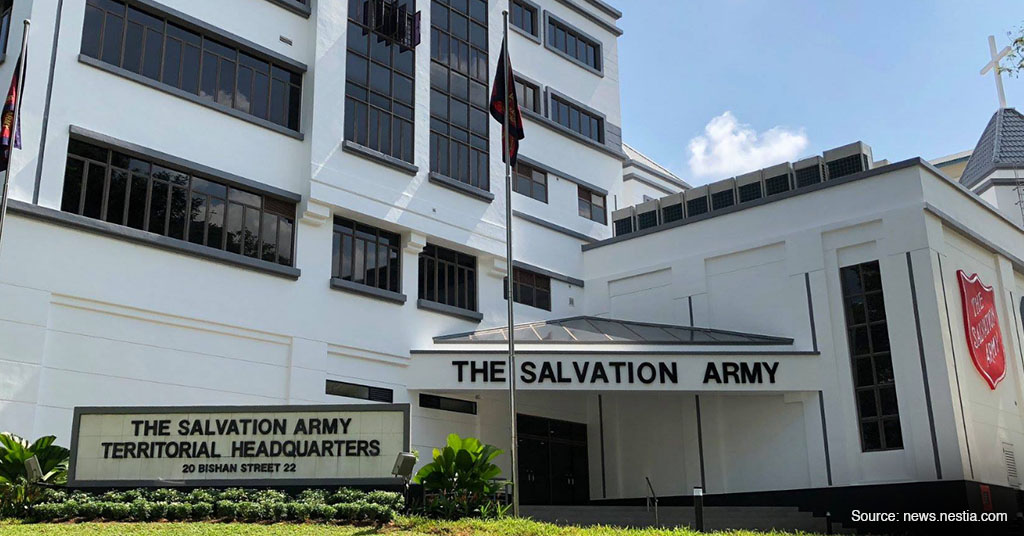 Many tend to have the misconception that second-hand items are of low quality and unstylish. This could not be further from the truth! Finding quality second-hand items may just be easier than you think. If you are lucky, you may find unused, mint condition second-hand items that are much more affordable than buying first-hand. 
You can even sell your own items to boost your savings! Apart from getting cheaper deals and earning money on the side, buying and selling second-hand items in this way helps promote sustainability too. Some popular apps designed for this purpose include Refash, which focuses on fashion, and Carousell, where almost any item can be found. Fun fact: there is also a Free Items category on Carousell for you to give unwanted items a second life. For those who prefer a brick-and-mortar option, the Salvation Army is a great place to go!   
Have more Home Cooked Meals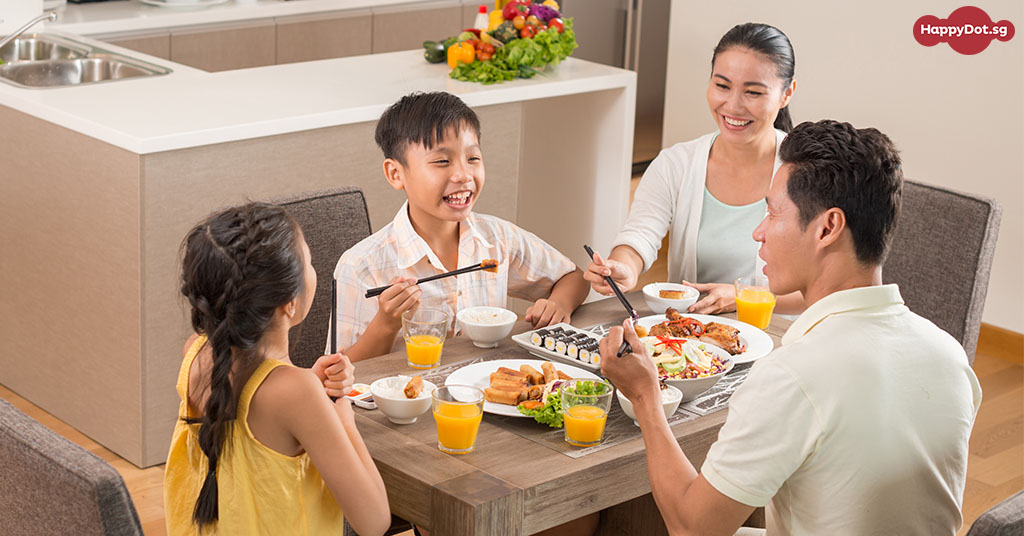 On average, eating out can cost around $10 per person. With the upcoming GST hike, Singaporeans can expect this figure to increase. Preparing and having home cooked meals makes for a much cheaper alternative. In the midst of a pandemic,  this is also a much safer option to safeguard our health and keep viruses at bay. According to HappyDot.sg's online survey, 43% of participants prioritise health the most when asked to choose between health, finances, relationships and self-improvement. Compared to eating out, home cooked meals are definitely healthier as well. Being able to save money while keeping healthy is a win-win situation for all.
Use Coupons, Discount Vouchers and Cashback Sites
Taking advantage of coupons, discount vouchers and cashback sites is another great way to save money. When it comes to buying items online, you could use  browser extensions such as Honey or Rakuten to help you find the best deals by automatically searching for coupon codes, which can be incredibly useful! With regards to dining, leverage food discount apps like Eatigo and Chope. These apps will inform you if your favourite restaurants are offering any discounts. If you are looking for an app that combines both the dining and shopping experience, then apps such as Fave and Shopback are highly recommended. Enjoy discounted deals for food and other products and services on these platforms. Moreover, both apps incorporate cashback systems as well! These extra savings can accumulate and go a long way in helping you cut costs!
Here at HappyDot.sg, we also offer exciting shopping and food vouchers as rewards for our HappyDotters. Simply complete short surveys that contribute to meaningful research, accumulate HappyPoints, and you get to redeem them for exciting rewards! 
Though the GST surge means an increase in spending, we can prepare for it by re-evaluating our expenses and tightening our belts now. Even small money-saving hacks such as the above can benefit us in the long run. While saving money can help us tide over the impending GST increase, being able to plan and manage our finances is equally important. This will be covered in our next article!
HappyDot.sg is an online platform where you can share your thoughts on social issues and current affairs in Singapore and complete online surveys for money. Sign up with us today!

1 https://www.straitstimes.com/singapore/budget-2022-singapore-to-raise-gst-from-7-to-9-in-two-stages-in-2023-and-2024