Take Surveys – An Activity For Seniors!
HappyDot.sg is a local, online survey community for Singapore residents.
Join us to take surveys, inspire positive change for Singapore's future, and have fun!
Take our surveys to share your thoughts on topics that are closer to our hearts–ranging from social issues to national concerns such as lifestyle, retirement, and healthcare.
At HappyDot.sg, maintaining the security and privacy of our members' data is our top priority. Rest assured that your personal information collected from our surveys will be kept confidential, safe, and secure. Join our HappyDot.sg family and engage in a new activity today!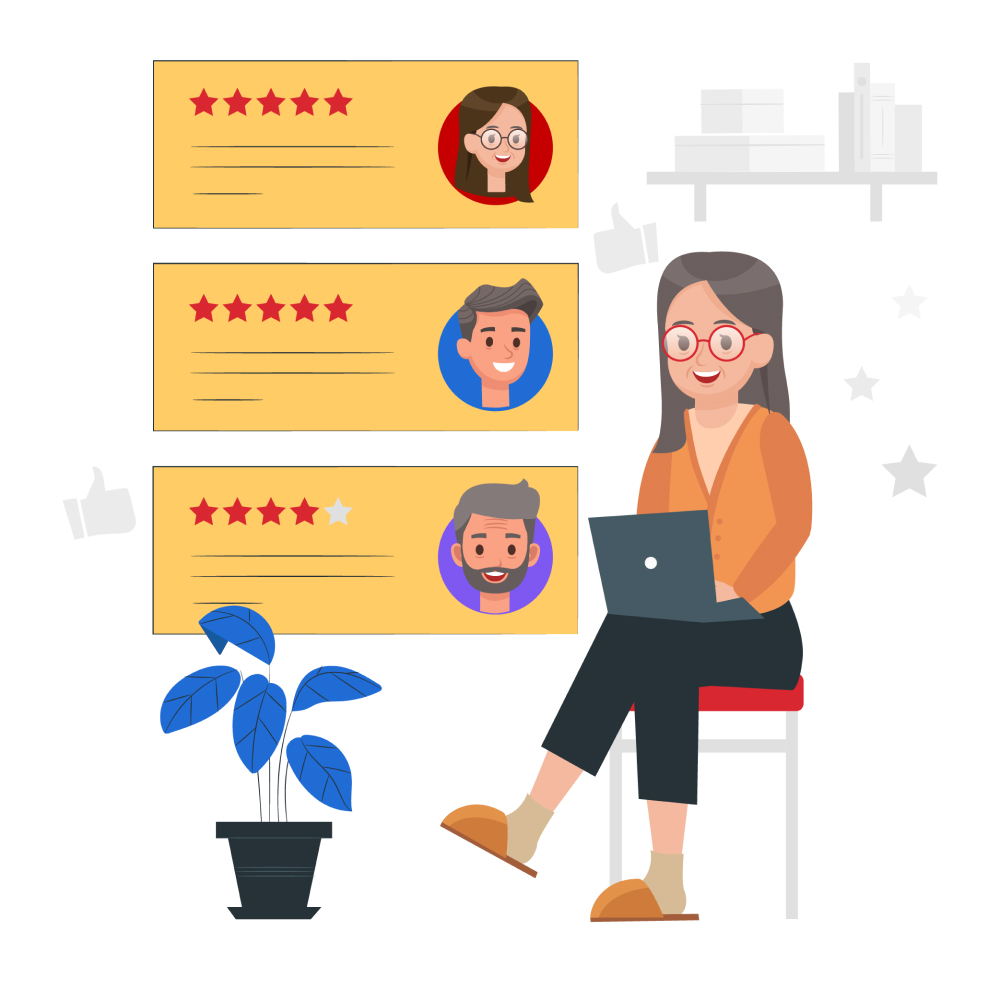 What Happydotters say
What I like most about HappyDot.sg is that I am able to do simple surveys, get points, and redeem vouchers! It is also important to know Singaporeans' thoughts (on things) that impact us which will affect what we will need to do for the future of Singapore. -Shixian W. 40s, Female
So far, HappyDot.sg is the best survey company – surveys are straightforward and easy to understand. Plus, they offer a variety of vouchers, including E-Vouchers. No longer need to wait for vouchers to be delivered! Saves time and cost - Nurulashiqin Binte Jamain, 50s, Female
Offers a realistic account of how Singaporeans feel about current issues by posing relevant questions and presenting the results clearly and concisely. -Kee Seng, 30s, Male
Surveys are fun when you get
to share what you think!
Here's a preview of what our members have to say when it comes to retirement planning