There are at least three reasons why you should participate in reward & paid surveys in Singapore:
You will be able to share your thoughts on real issues in Singapore, and find out what fellow Singaporeans think as well!
On top of that, you can also earn money in the form of voucher rewards by simply voicing out your thoughts through our short surveys.
Take online surveys with us for rewards and share your opinions to help build a happier Singapore today!
2021
2020
2019
2018
2017
2016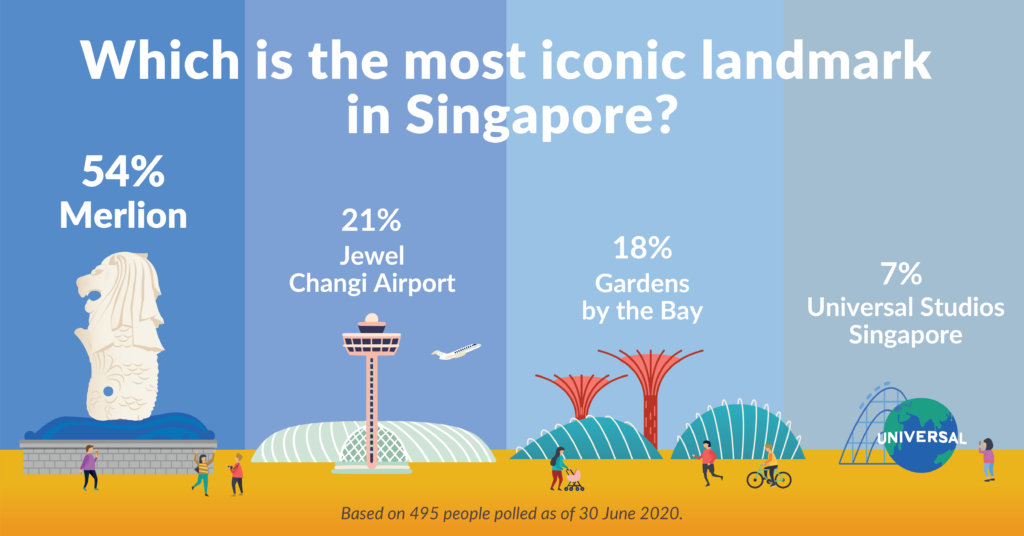 As we celebrate our nation's 55th birthday this month, what comes to mind when you think of Singapore? Is our…
How Have Online Surveys in Singapore Changed Over The Years?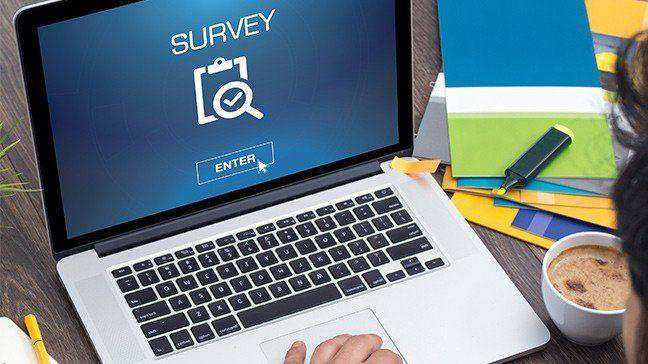 Surveys have been popular for a long time because they are easy to customise and respondents can remain anonymous. With…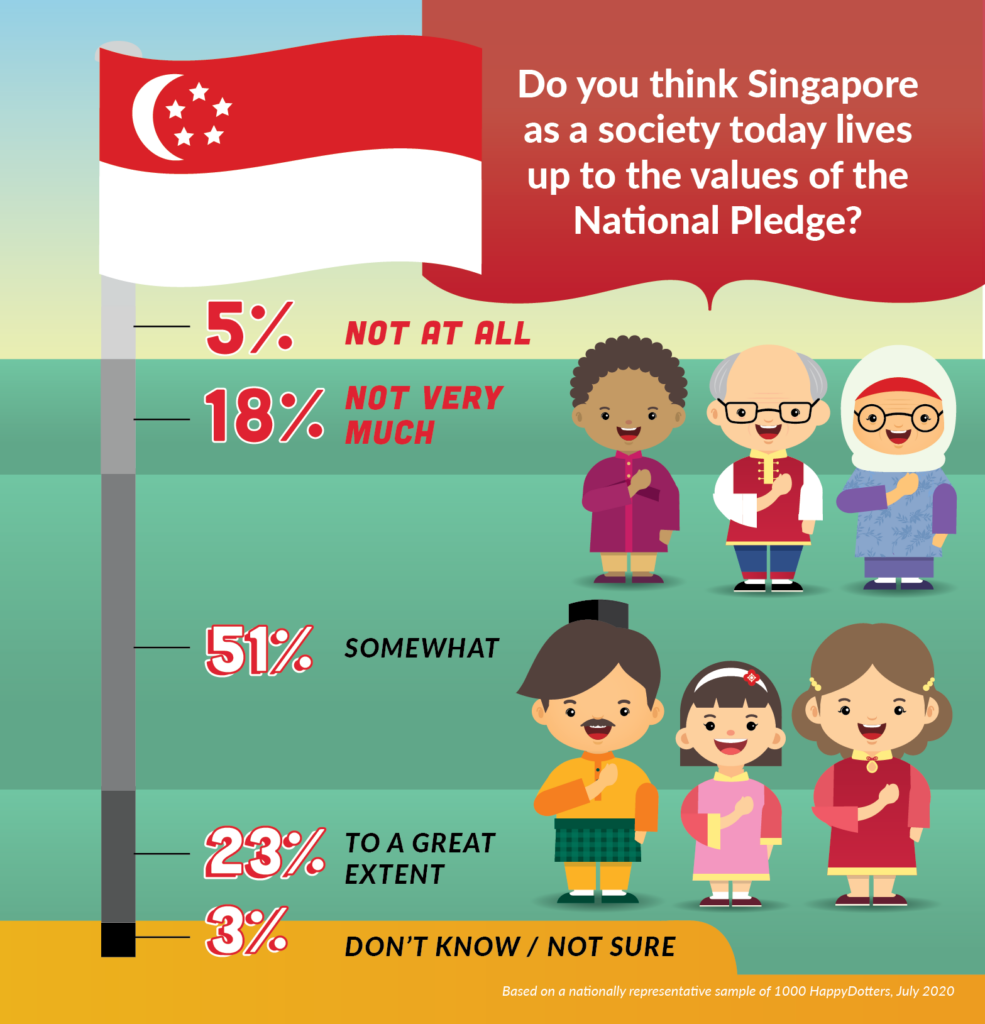 On 9th August 1965, Singapore became an independent country. Since then, 9th August commemorates our independence and is celebrated as our Nation's birthday! …
Multi-Racial Singapore: Why We Should Be Proud and Sensitive of Our Social Achievement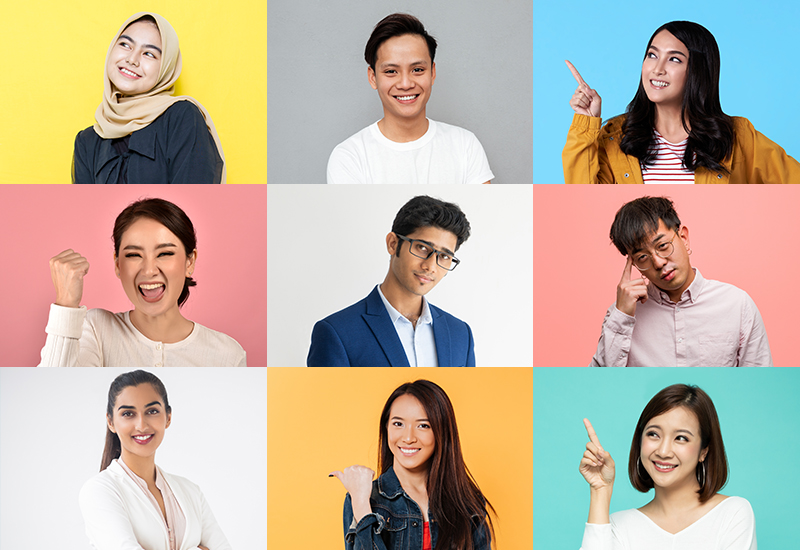 Singapore is one of the proofs that being multi-racial is not a disadvantage. While living here, some of you may have…