Take Surveys, Get Rewarded!
HappyDot.sg is a local, online survey community for Singapore residents.
Join us to share and earn
Take our short surveys to share your thoughts on topics ranging from hot-button issues to concerns in Singapore such as housing, employment, and healthcare.
You get to earn HappyPoints from the surveys and accumulate them to redeem great vouchers!
Join our HappyDot.sg community and start earning today!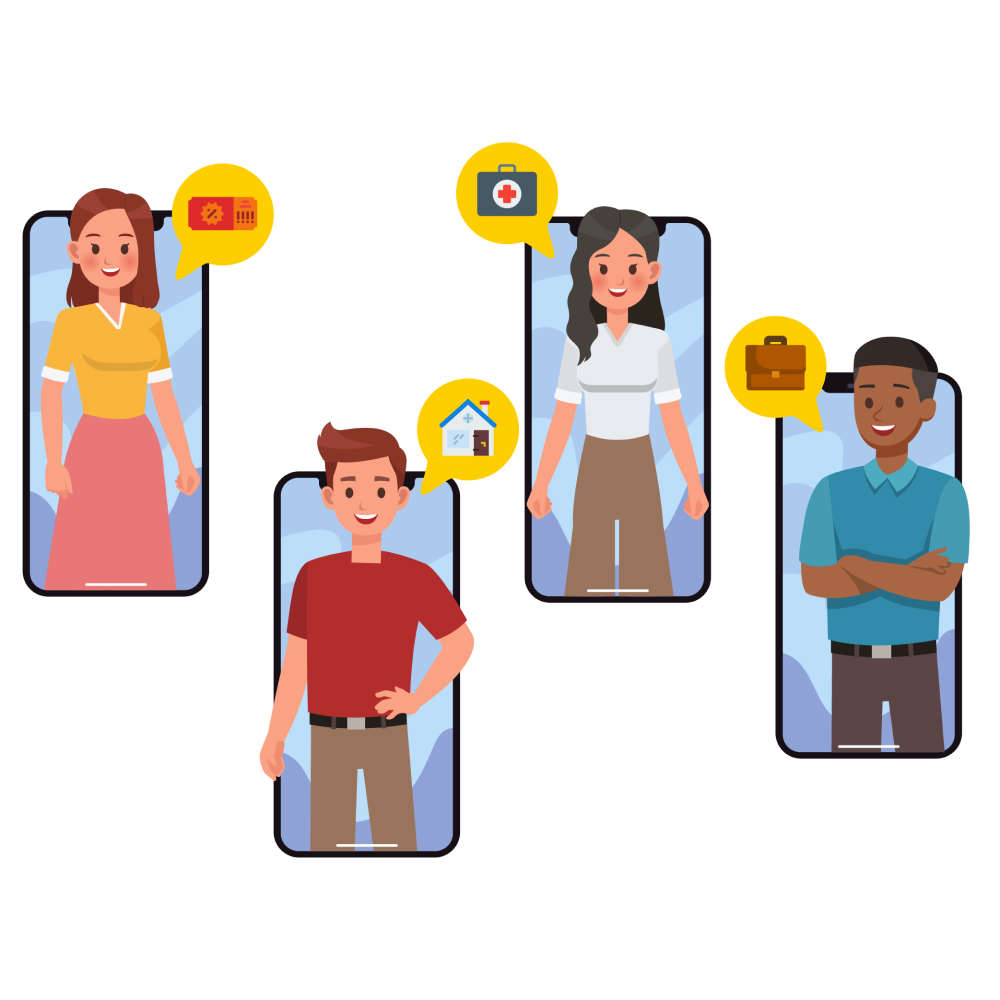 What Happydotters say
I have been with HappyDot.sg since 2016 and I have received more than $40 worth of rewards so far! I highly recommend this community! - Leanne, 20s, Female
Provided insights that broadened my horizons. Surveys are easy to do and the interface is easy to navigate! Interesting monthly infographics too! - Kenny, 30s, Male
What I like most about HappyDot.sg is that I am able to do simple surveys, get points, and redeem vouchers! It is also important to know Singaporeans' thoughts (on things) that impact us which will affect what we will need to do for the future of Singapore. -Shixian W. 40s, Female
EARN HappyPoints and REDEEM from our range of rewards!