There are at least three reasons why you should participate in reward & paid surveys in Singapore:
You will be able to share your thoughts on real issues in Singapore, and find out what fellow Singaporeans think as well!
On top of that, you can also earn money in the form of voucher rewards by simply voicing out your thoughts through our short surveys.
Take online surveys with us for rewards and share your opinions to help build a happier Singapore today!
Our 4th Birthday Contest Winners!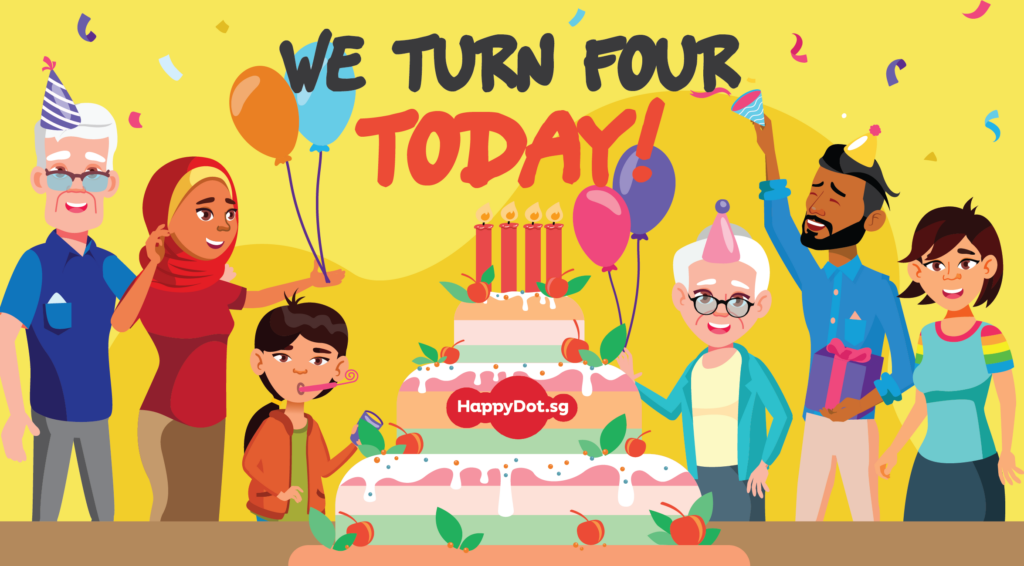 Early this month, we invited you to join our 4th birthday contest giveaway…..
New enhancements unfold – to serve you better!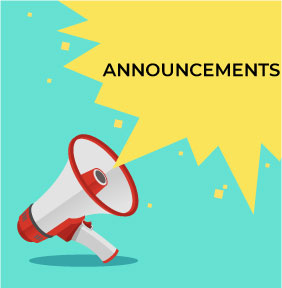 Things just keep getting better around here in our HappyDot.sg community – NEW enhancements have been added to our site and we'd love to share them with you!…
Appreciate, Celebrate & Invite this Hari Raya!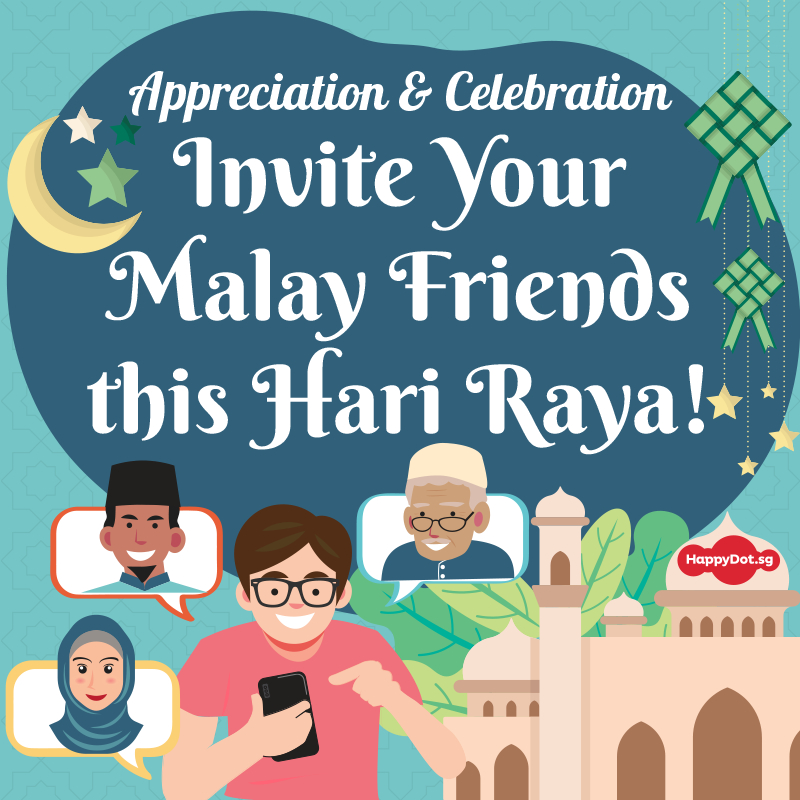 It's Hari Raya season! As we all know, Hari Raya is about fellowship and reconciliation between families and friends. So, HappyDot.sg would like to take this special occasion to hear more from your Malay friends! …
Use your HappyPoints for a good cause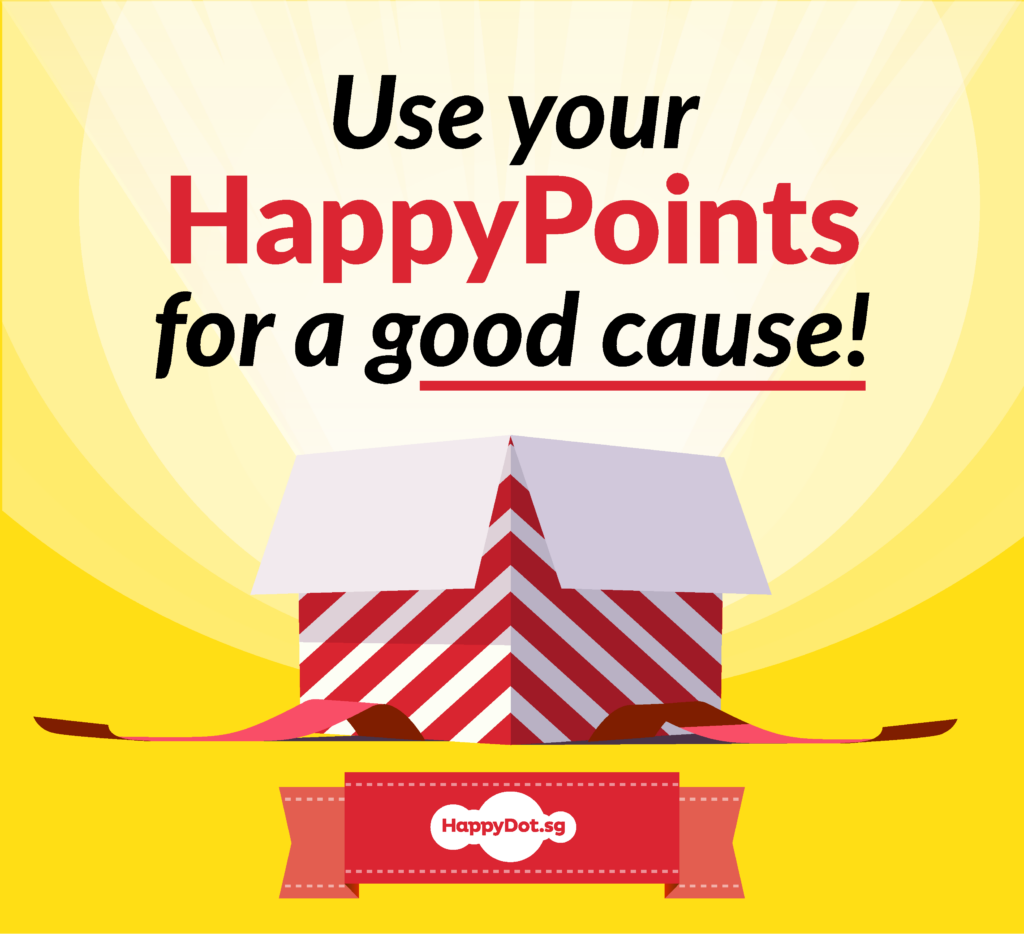 For those who celebrated the season of giving with us last December, you'd be pretty much aware that 7 in 10 Singaporeans prefer to donate to vulnerable groups, which includes children and youths in need….