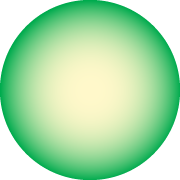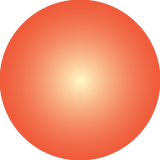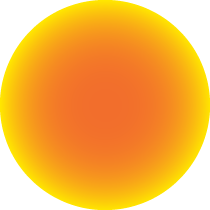 HappyHappenings
Spread the Happy and get HappyPoints!
Invite your friends to become HappyDotters.
Limited Time Promotion for the month of May 2018:
Bring 5 Get $10
Be the 1st 50 HappyDotters to make 5 successful referrals and receive bonus $10 The Choice voucher on top of the usual referral HappyPoints!
Click Here to log in for more information and start spreading!
Please note that you will only be able to log in after receiving your Password Creation email