Paid Online Surveys in Singapore
Here are 3 reasons why participating in paid surveys in Singapore is rewarding, especially here at HappyDot.sg:
You get to share your thoughts on real issues in Singapore through our short online surveys,
Find out what fellow Singaporeans think, and
Earn money in the form of digital vouchers!
To get started on our online surveys, you'll need to be registered as a HappyDotter. Paid surveys will be sent to you via email, so do keep a lookout for them in your inbox!
Simply do surveys, get rewarded with HappyPoints, and earn money. Let's aim to inspire a better future for you and for Singapore – one survey at a time.
There are at least three reasons why you should participate in reward & paid surveys in Singapore:
You will be able to share your thoughts on real issues in Singapore, and find out what fellow Singaporeans think as well!
On top of that, you can also earn money in the form of voucher rewards by simply voicing out your thoughts through our short surveys.
Take online surveys with us for rewards and share your opinions to help build a happier Singapore today!
2023
2022
2021
2020
2019
2018
2017
2016
The Grocery Shopping Habits in Singapore
What's New in Grocery Shopping in Singapore? Your input has given us a picture on the landscape of grocery shopping in Singapore, highlighting some key trends that are reshaping the way we all shop for household items for our home. …
Towards Good Mental Health For All Singaporeans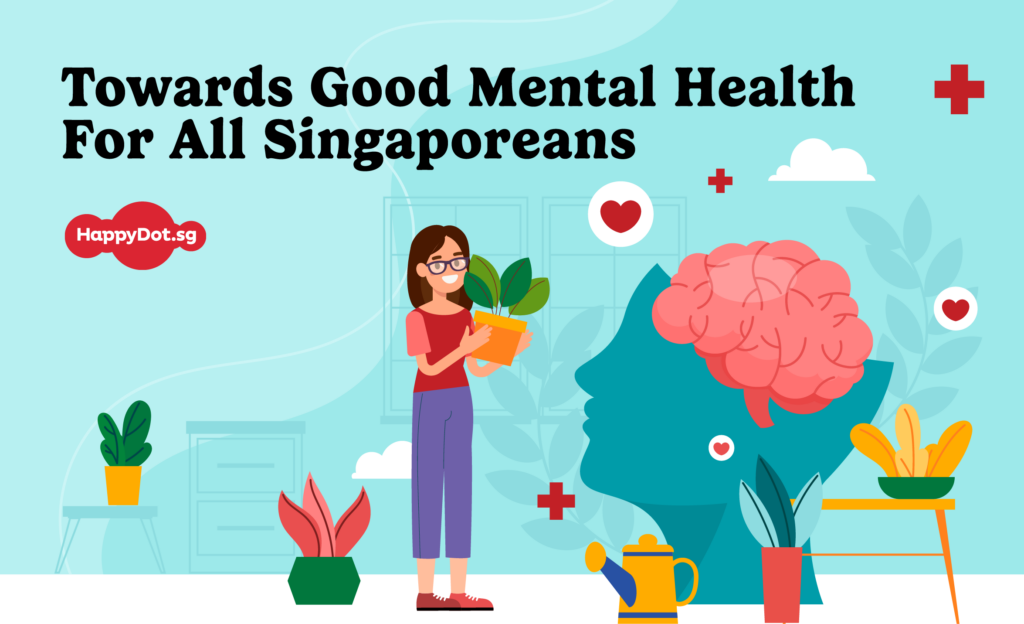 October is World Mental Health Month, a time to raise awareness on mental health and well-being. Let's have a look at HappyDotters' take on mental health….
Singaporeans Plan For Their Finances With Care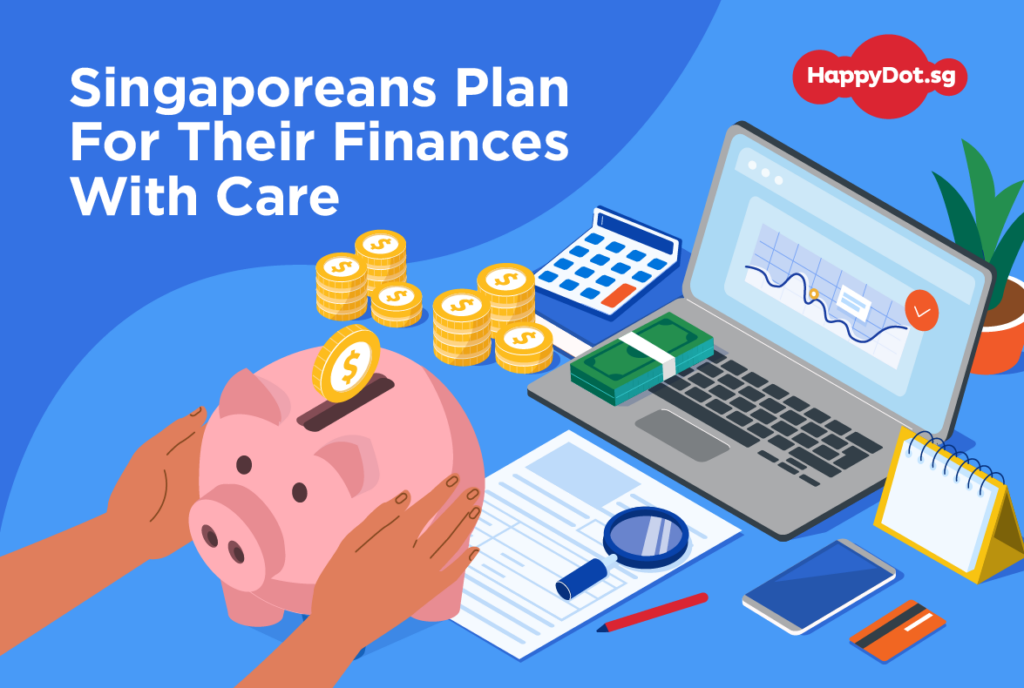 Financial planning is a structured approach towards achieving one's financial goals, building wealth, preparing for emergencies and reducing financial stress. Let's have a look at what HappyDotters think of financial planning….
Why Singlish Is Much Loved Among Singaporeans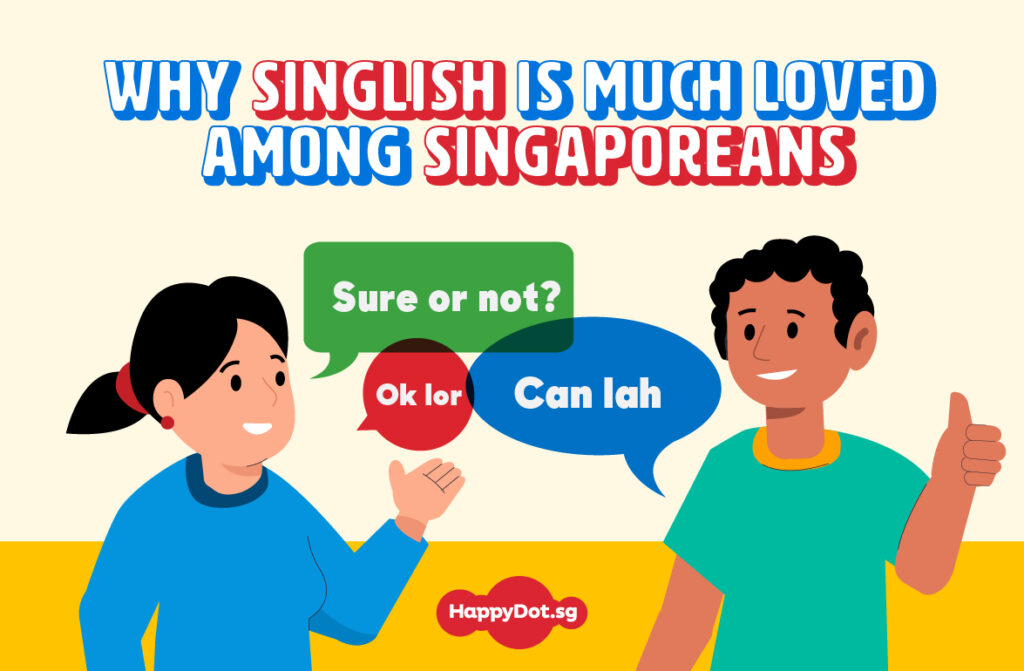 Singlish is easily understood by most Singaporeans, regardless of linguistic proficiency. Used most often in informal settings, Singlish adds a touch of playfulness and humour to our conversations, allowing camaraderie to be built among those conversing. Finally, because it Incorporates elements from Singapore's official…