Data Privacy – Are you concerned?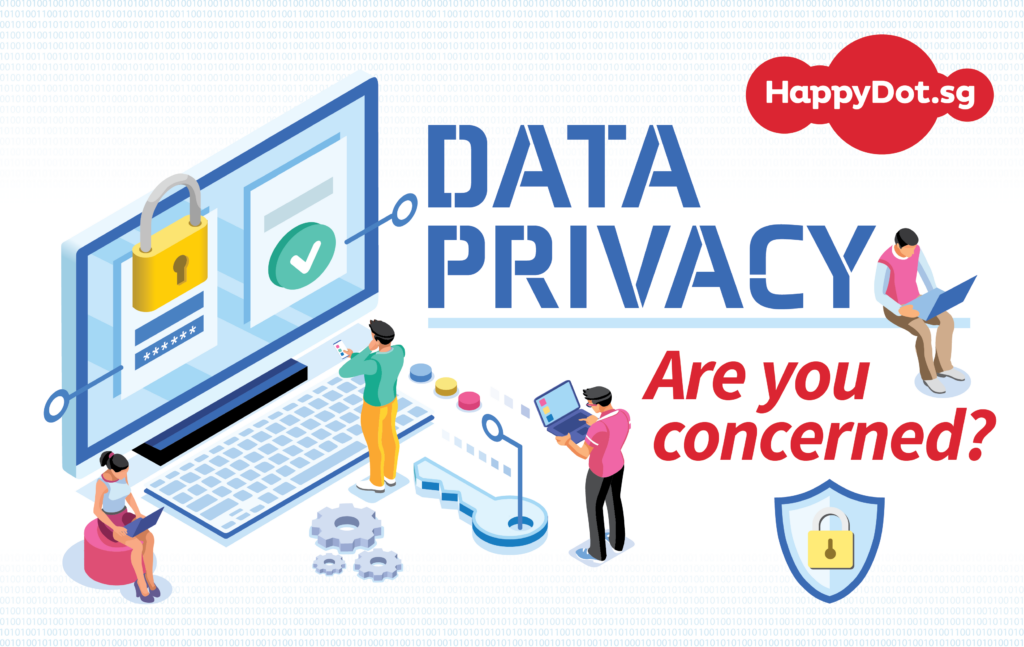 From phishing to data leaks, Singaporeans have experienced their fair share of cyber-attacks in this digital era. Let's take a look at What Singapore Thinks about data privacy! …
HappyDot.sg Facebook Contest Winners!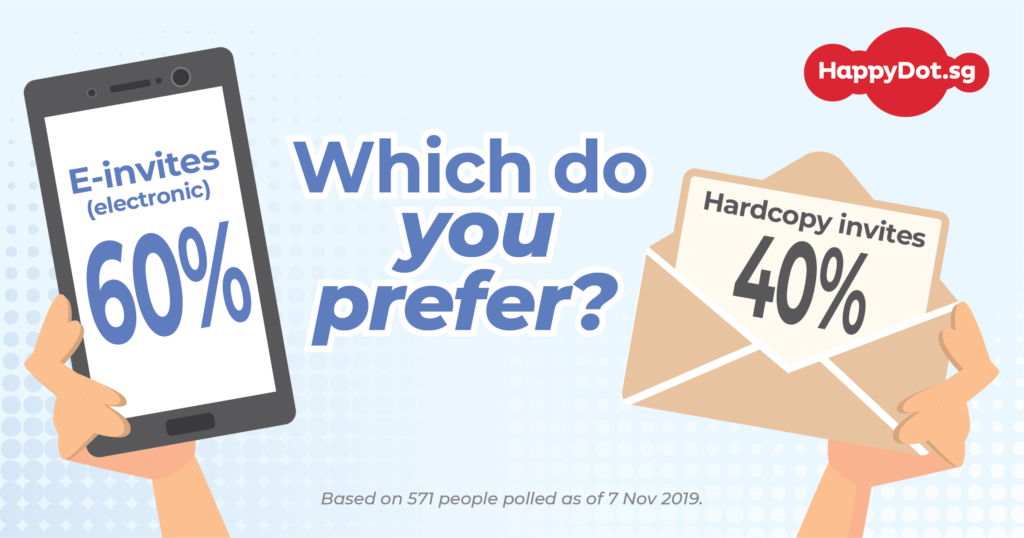 Quick Polls may come and go, but their results are now here to stay! From now on, you get to…
TOP 5 Perks of going to a HappyDot.sg Party!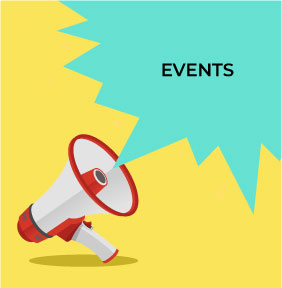 Time for #ThrowbackThursday! We had a great night out with fellow HappyDotters back in April'19 to celebrate the launch of our new site! …