Do household chores bring you joy?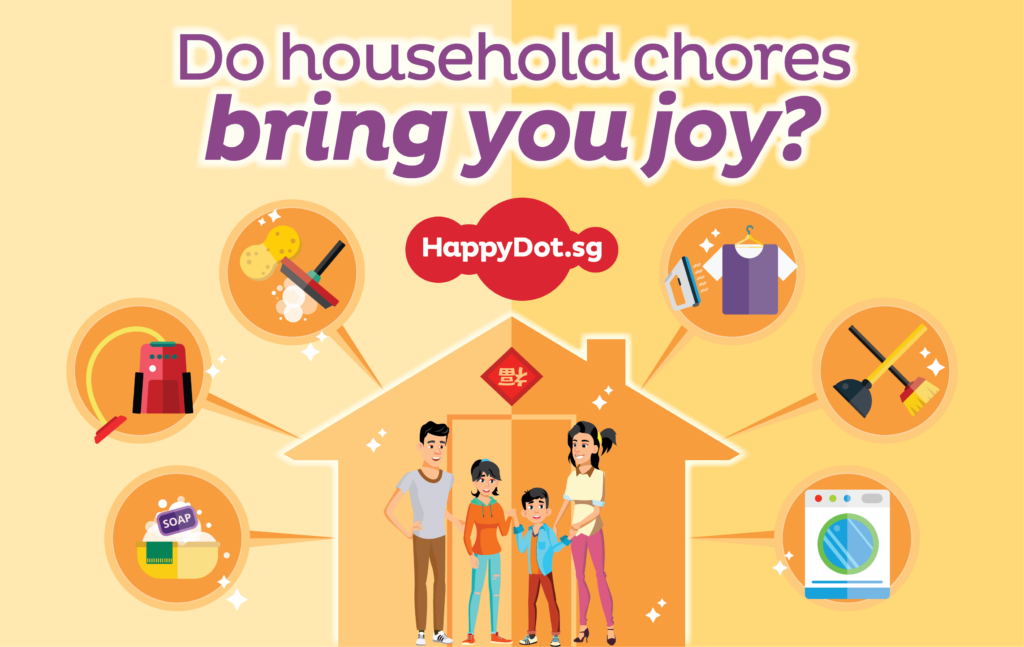 Household chores are a necessary part of our daily life. But do they bring us more joy or misery?…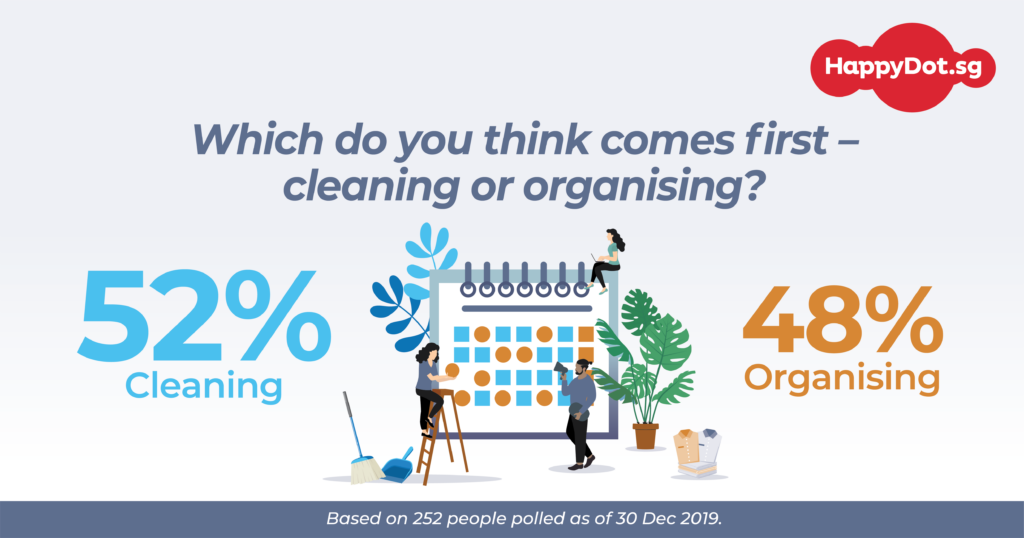 On this month's Quick Polls, let's take a look at the difference between cleaning and organising!…
Let's celebrate the Spirit of Giving!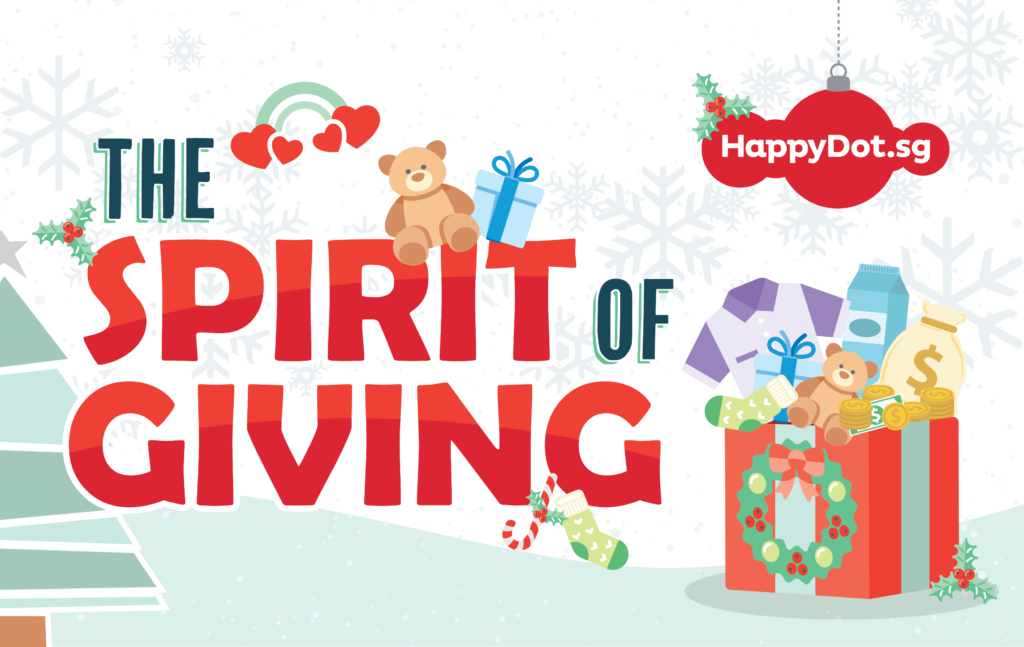 It's December, where the spirit of giving comes alive. As the year draws to a close, let's look at What Singapore Thinks about charitability! …
Donating Money or Volunteering Your Time for the Needy?