Safe Nation, Smart Payment!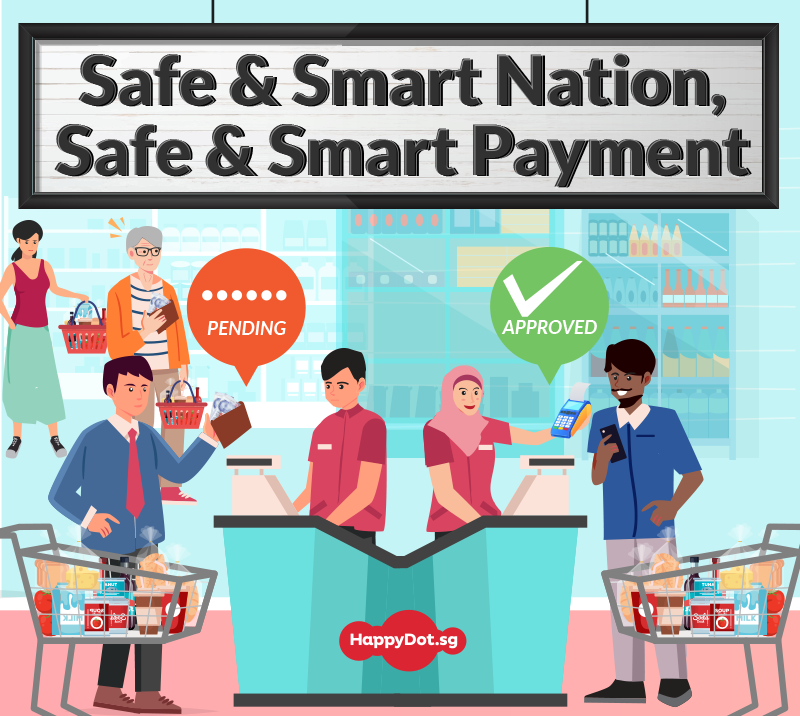 With the rise of online businesses and e-payment options over the last few months, coupled with the current Stay Home situation, Singapore has taken strides towards being a cashless, smart nation!…
Our 4th Birthday Contest Winners!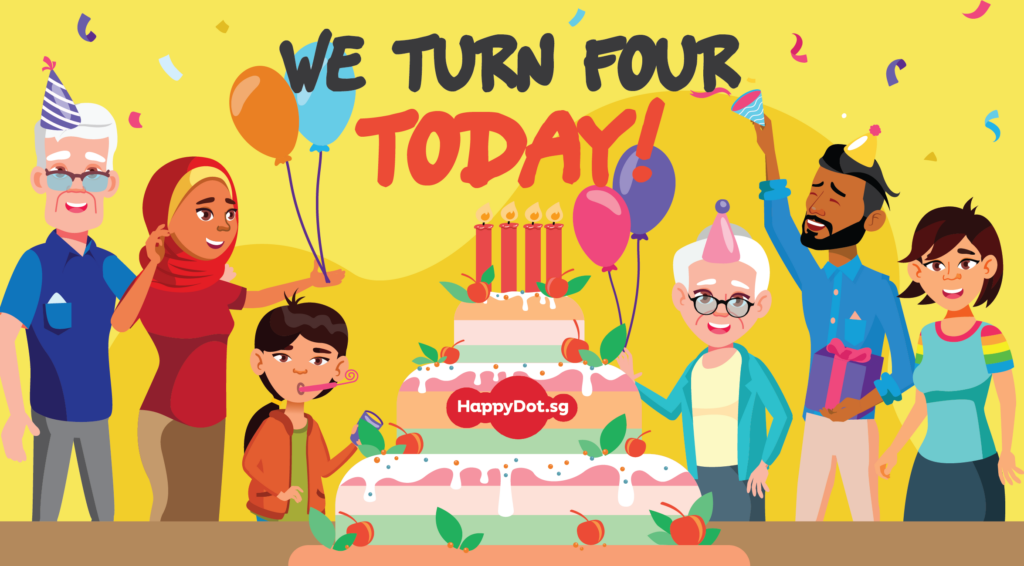 Early this month, we invited you to join our 4th birthday contest giveaway…..
Smart Nation's effort on Contactless Payment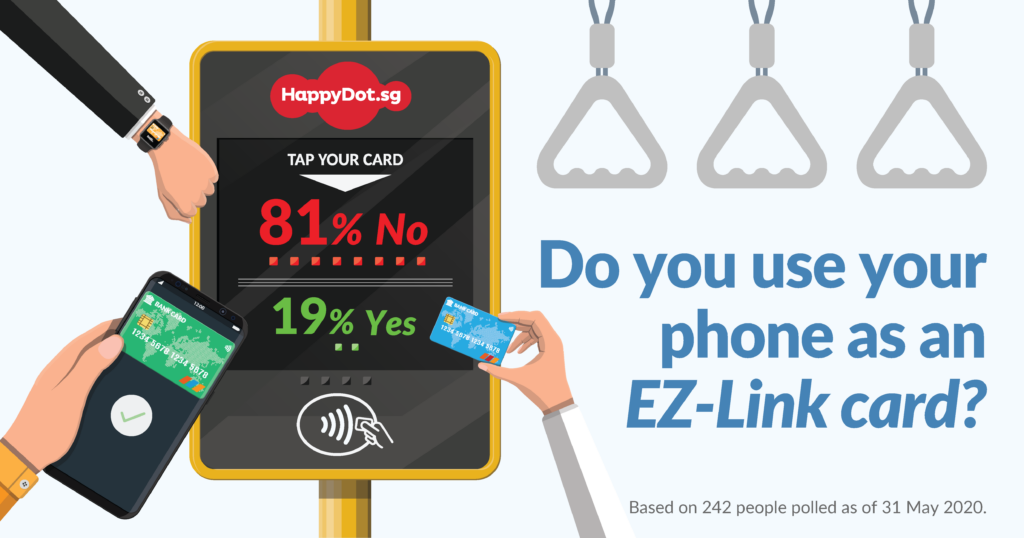 Back in 2014, Singapore embarked on our Smart Nation initiative and has made significant strides since. In this month's Quick Polls, let us have a peek at whether people agree or disagree that we are a Smart Nation! …
New enhancements unfold – to serve you better!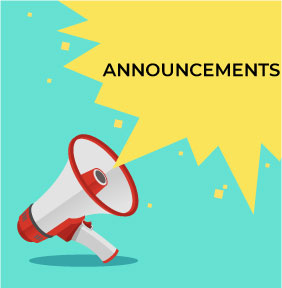 Things just keep getting better around here in our HappyDot.sg community – NEW enhancements have been added to our site and we'd love to share them with you!…