There are at least three reasons why you should participate in reward & paid surveys in Singapore:
You will be able to share your thoughts on real issues in Singapore, and find out what fellow Singaporeans think as well!
On top of that, you can also earn money in the form of voucher rewards by simply voicing out your thoughts through our short surveys.
Take online surveys with us for rewards and share your opinions to help build a happier Singapore today!
2021
2020
2019
2018
2017
2016
A Silver Lining Amidst Uncertain Times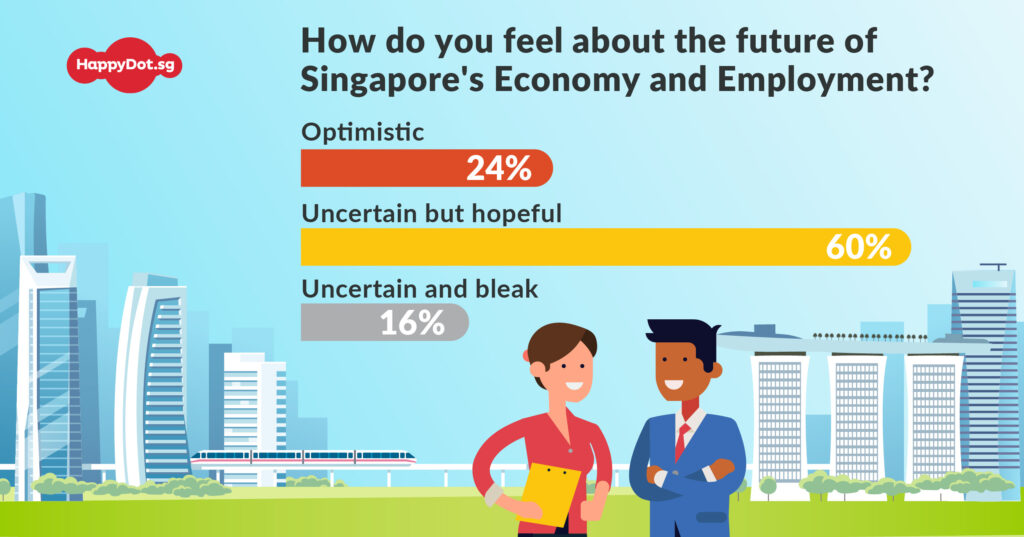 Worldwide, the COVID-19 pandemic has hit many economies hard and resulted in significant job losses. We in Singapore have not been spared, but there is hope for a better year ahead. In this month's Quick Polls, let's learn about what people think about the…
Have you budgeted for this?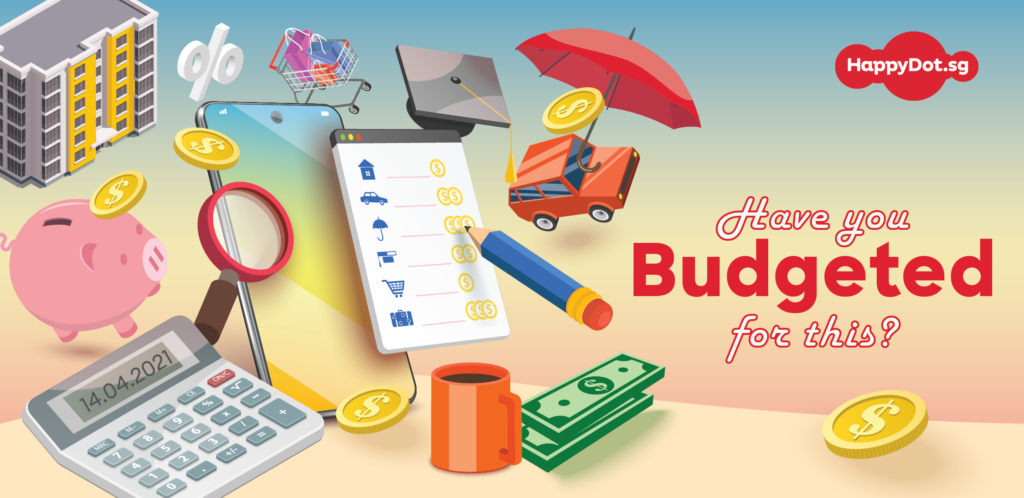 Managing our finances well is an important staple in our lives – and this applies to our country at a national level too! This month, let's check out What Singapore Thinks about our country's budgeting plans for 2021!…
There's March for us to learn!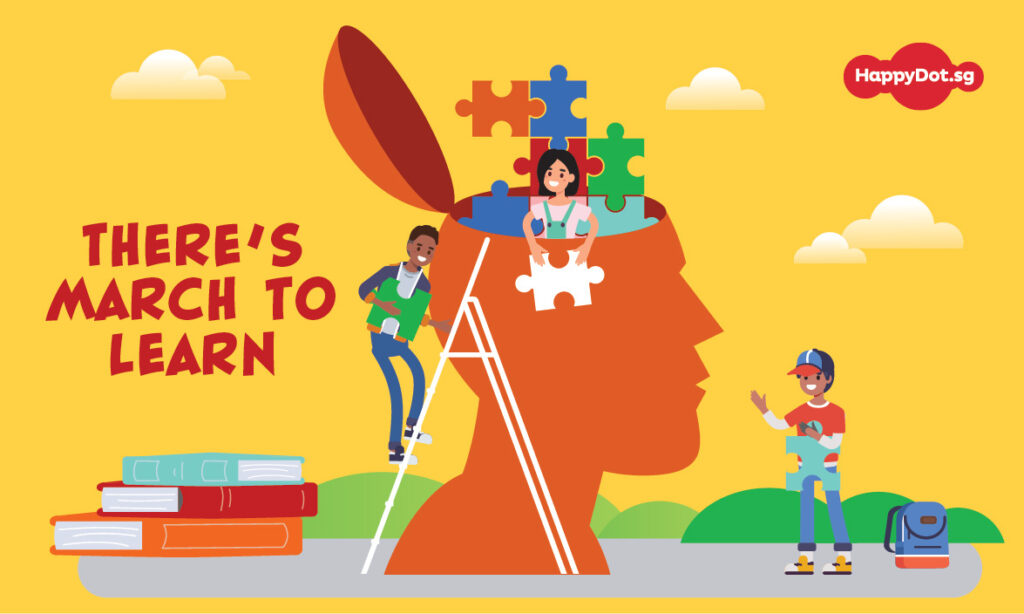 What is better for Singaporean youths today – focusing on academic excellence or caring for their well-being? This month, let's read all about What Singapore Thinks is more important for a youth's development!…
Home-Based Learning – A New Normal for Singapore's Education System
In this month's Quick Polls, let's learn about what people think about Home-Based Learning! …