There are at least three reasons why you should participate in reward & paid surveys in Singapore:
You will be able to share your thoughts on real issues in Singapore, and find out what fellow Singaporeans think as well!
On top of that, you can also earn money in the form of voucher rewards by simply voicing out your thoughts through our short surveys.
Take online surveys with us for rewards and share your opinions to help build a happier Singapore today!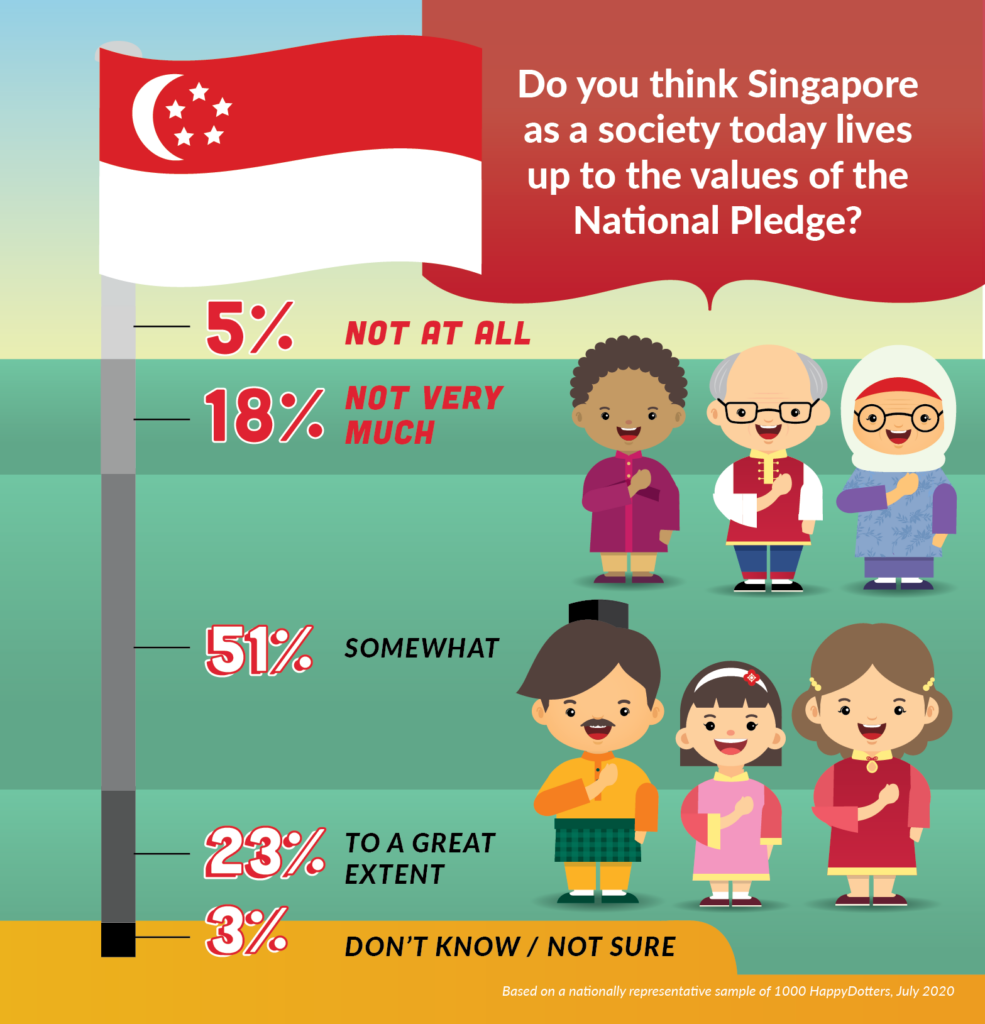 On 9th August 1965, Singapore became an independent country. Since then, 9th August commemorates our independence and is celebrated as our Nation's birthday! …
Happy Racial Harmony Day!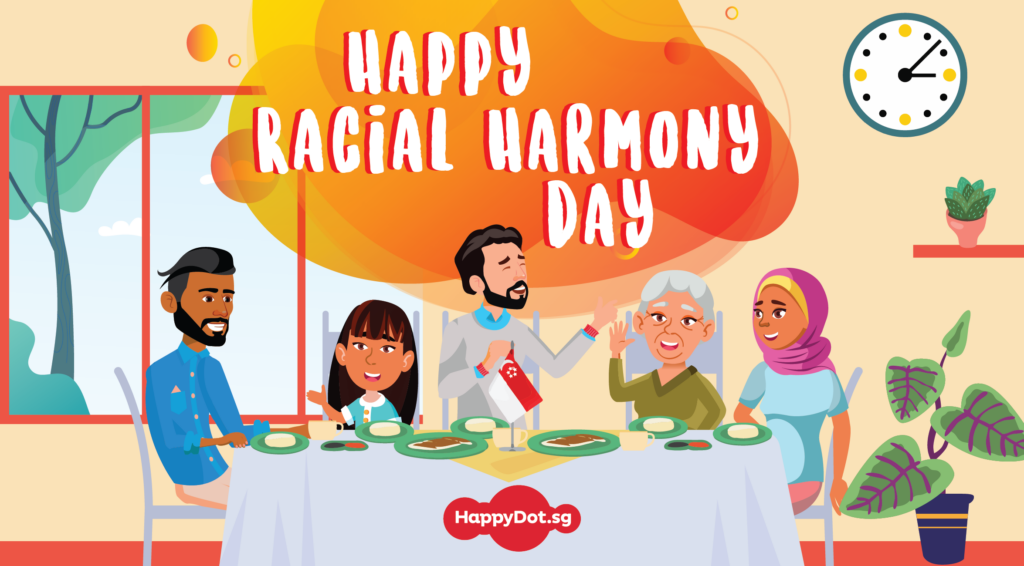 21st July is a day whereby Singapore celebrates racial harmony! This day also commemorates the 1964 Racial Riots, reminding us that it is important to maintain racial and religious harmony in Singapore….
The Importance of Racial Harmony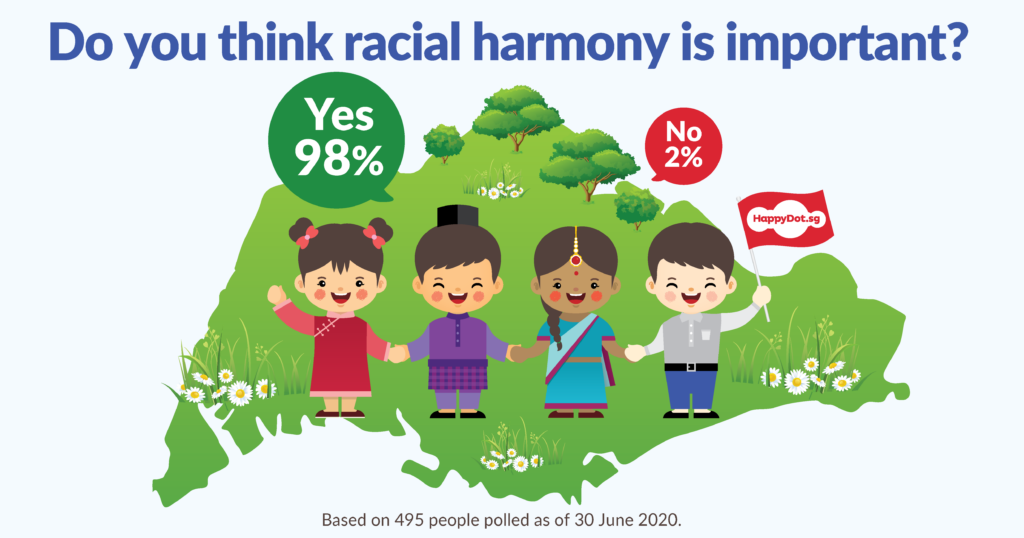 Singapore has come a long way to ensure that we get to enjoy racial harmony today. In this month's Quick Polls, let us have a look at whether people think that racial harmony is important!…
Safe Nation, Smart Payment!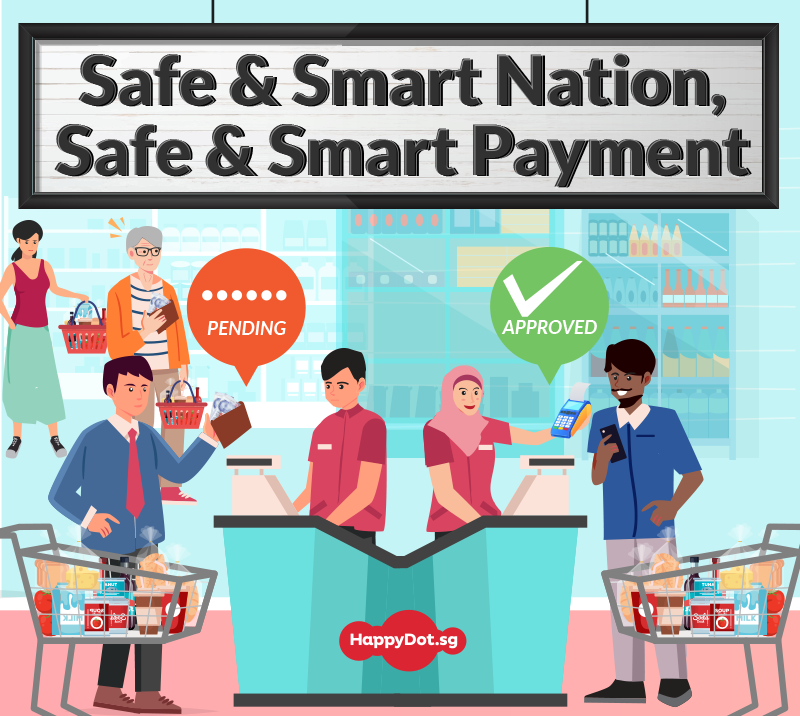 With the rise of online businesses and e-payment options over the last few months, coupled with the current Stay Home situation, Singapore has taken strides towards being a cashless, smart nation!…