Safe Nation, Smart Payment!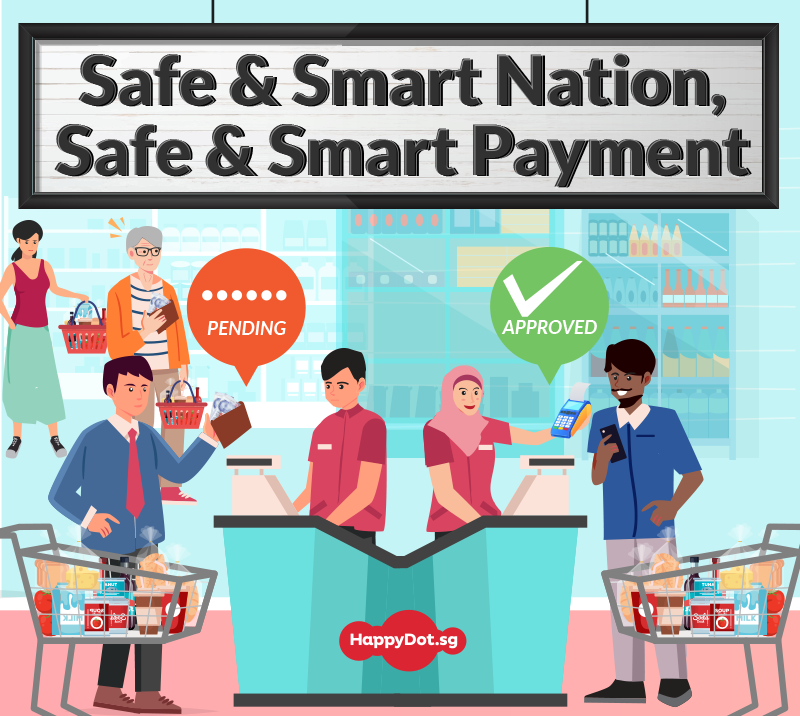 With the rise of online businesses and e-payment options over the last few months, coupled with the current Stay Home situation, Singapore has taken strides towards being a cashless, smart nation!…
Smart Nation's effort on Contactless Payment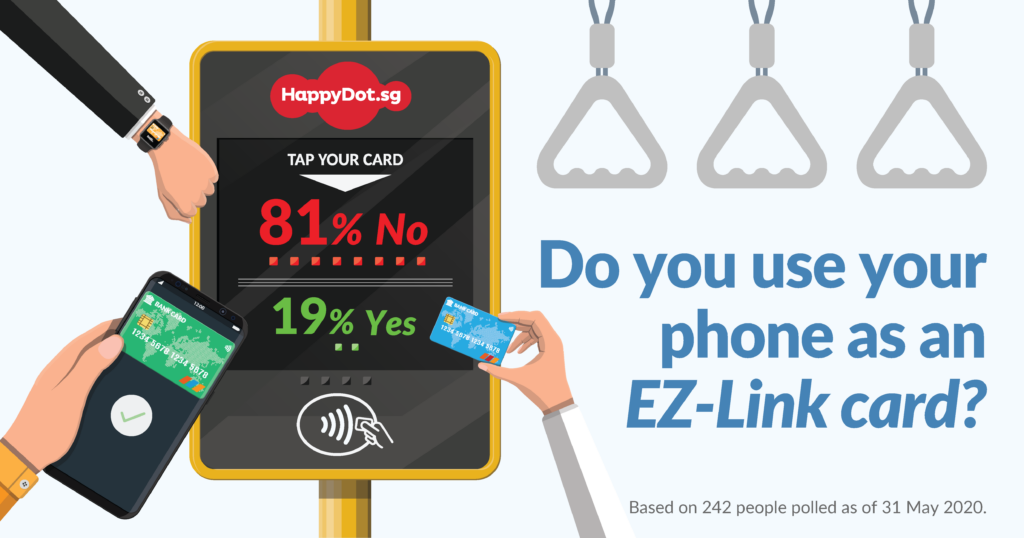 Back in 2014, Singapore embarked on our Smart Nation initiative and has made significant strides since. In this month's Quick Polls, let us have a peek at whether people agree or disagree that we are a Smart Nation! …
Data Privacy – Are you concerned?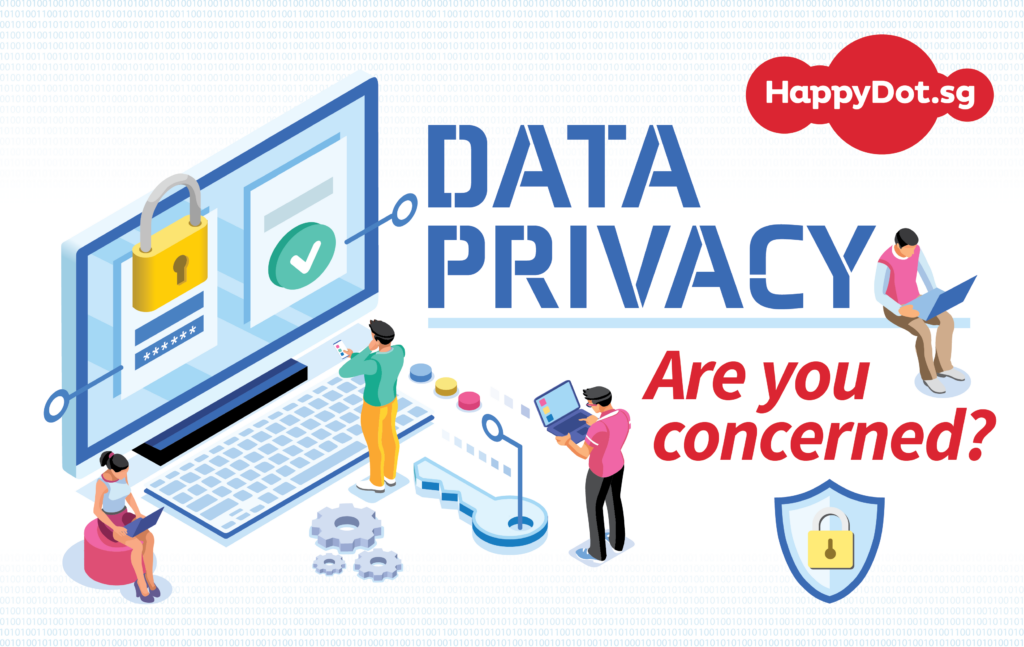 From phishing to data leaks, Singaporeans have experienced their fair share of cyber-attacks in this digital era. Let's take a look at What Singapore Thinks about data privacy! …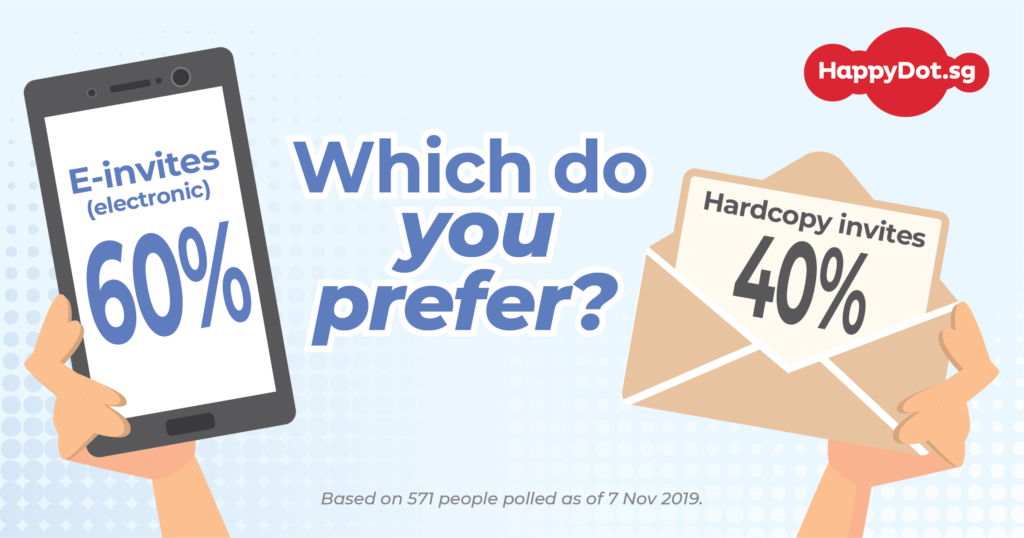 Quick Polls may come and go, but their results are now here to stay! From now on, you get to…