Hello HappyDotters!
With the announcement of the Circuit Breaker period extension, Singaporeans will have to stay safe at home for another month!
For those who are looking for some inspiration of what to do during these extra weeks, here are 5 ideas for you!
1. Do an at-home work out (alone or with family!)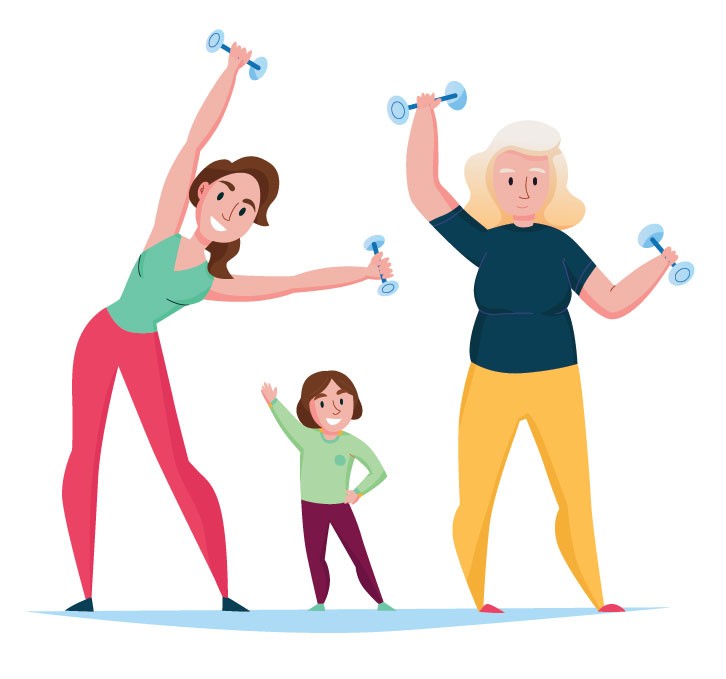 Exercising is good for both body AND mind! Local gyms and dance studios have been posting free videos on their social media or conducting free live classes for their followers!
Check out the social media pages of your favourite gyms and studios to see if they have any video classes up! It's a great time right now to #SupportLocal!

If you can't wait to start, check out @converge.tv on Instagram for free live dance classes or head over to @truefitness.sg on Facebook for some free fitness class videos!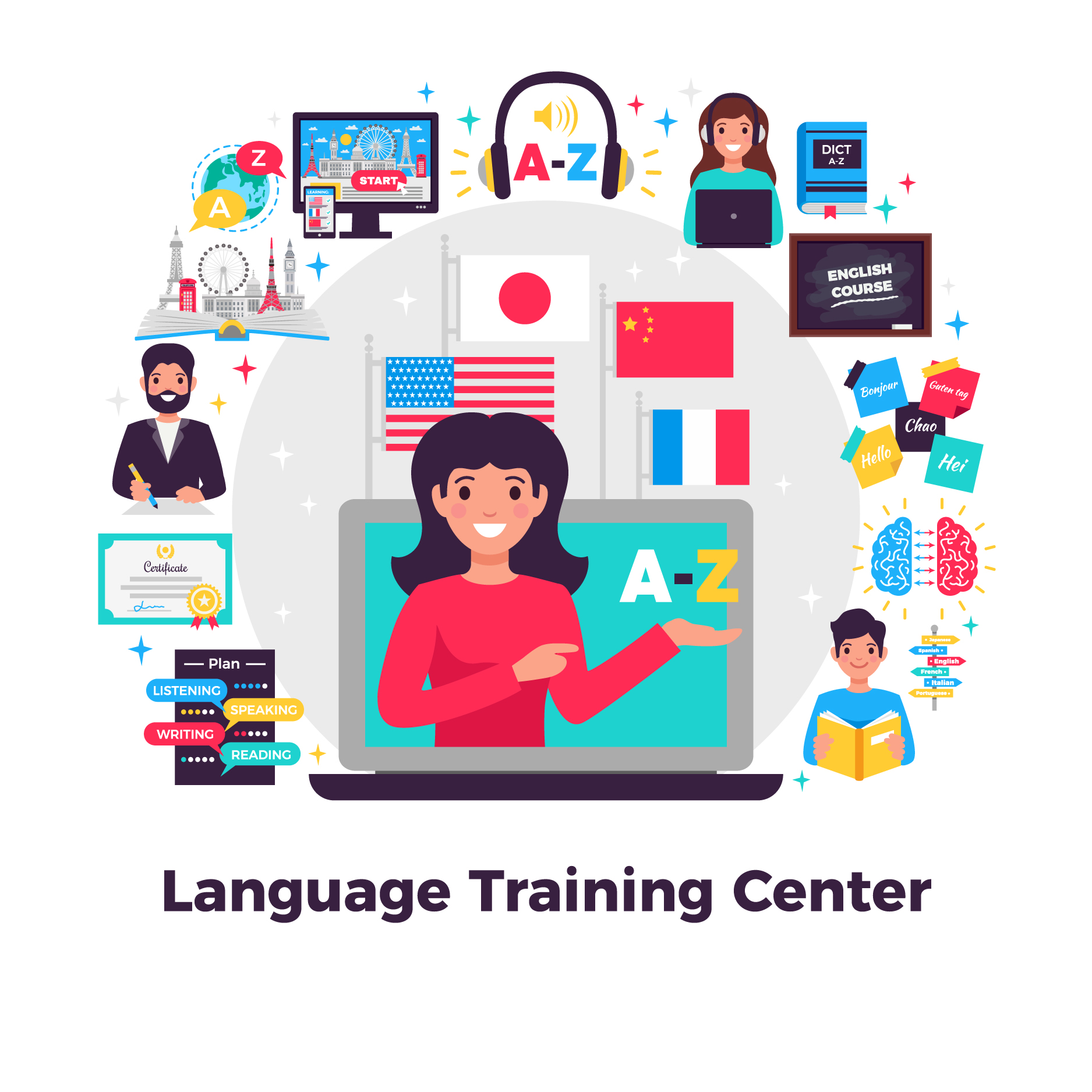 Looking for mental workouts instead of physical one? Picking up a new language is a great way to keep your brain active! Some apps and videos that can kickstart your journey of adding a new language to your repertoire! Learning it with your family at home, or even with your friends over a video call could be fun too!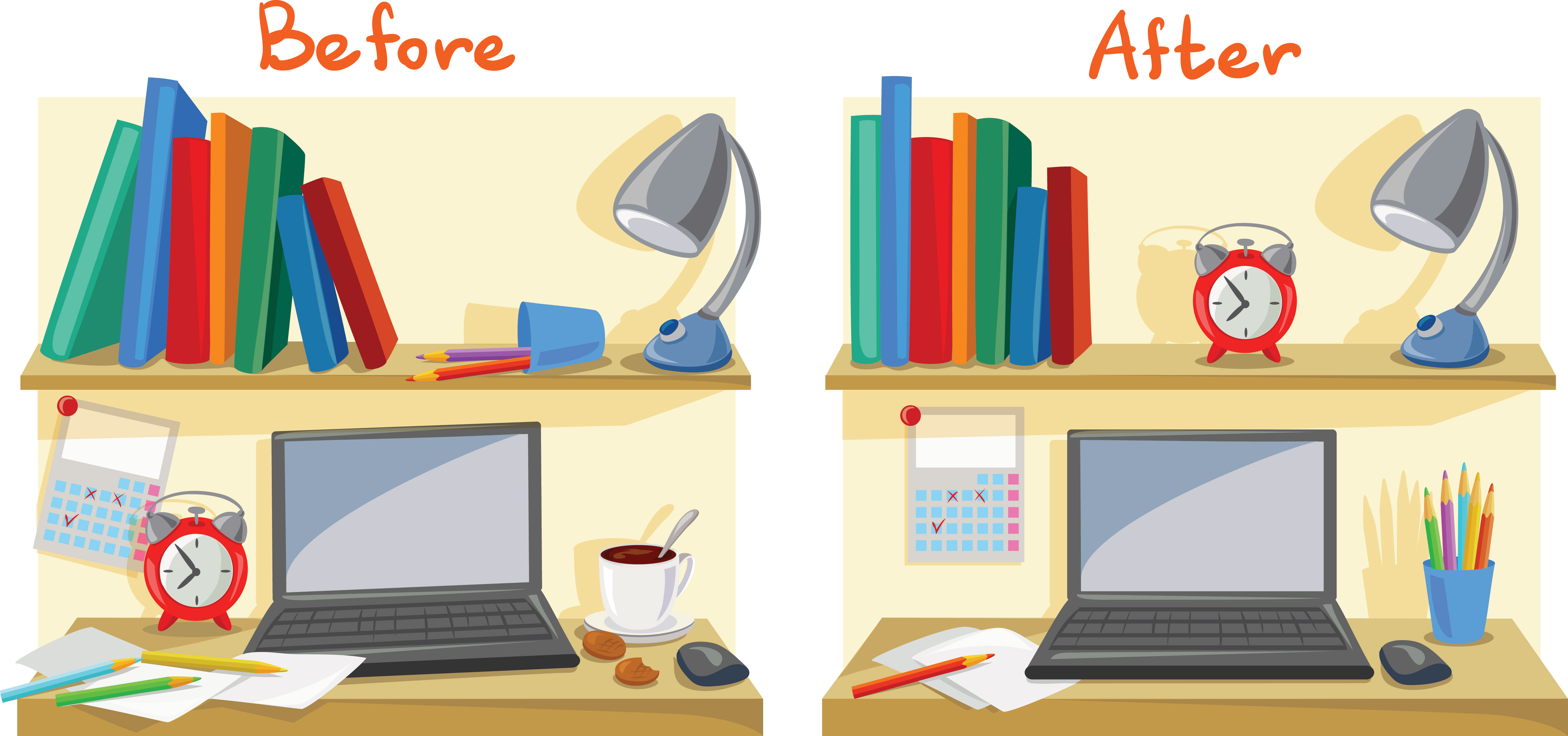 With more time spent at home, it's important that our space is conducive! Maybe tidy up the playroom that has been getting a little too messy or re-organise the books on your shelf. Just taking 15 minutes to reorganise your working and living space can really make a difference!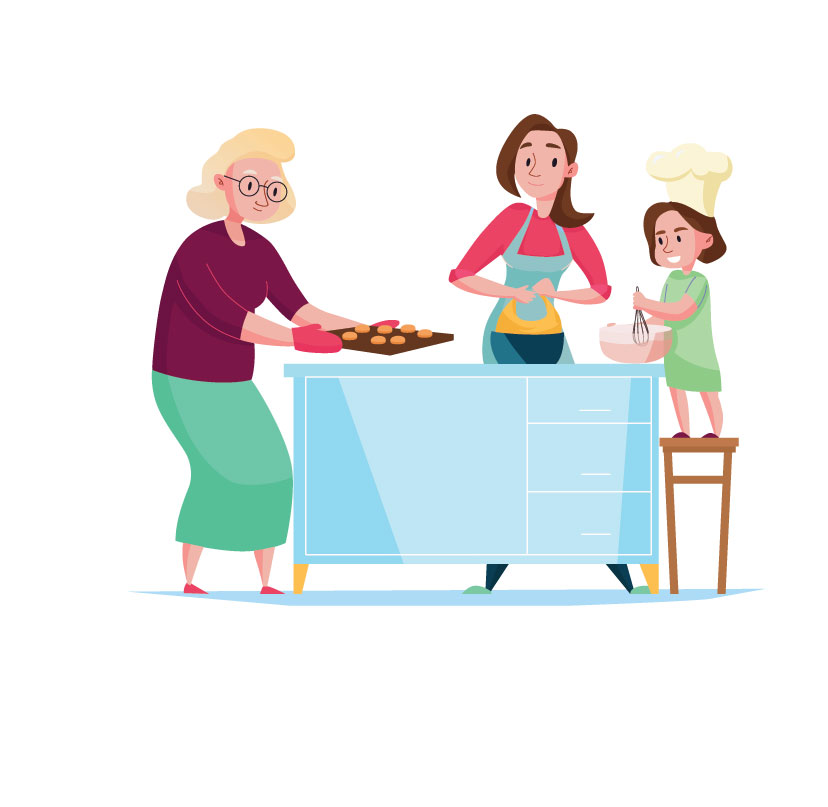 It's the perfect time to try out some new recipes now that we have to spend more time at home! Perhaps some homemade tapioca pearls to fill the void left by bubble tea shops closing? Or, baking some cookies with the kids?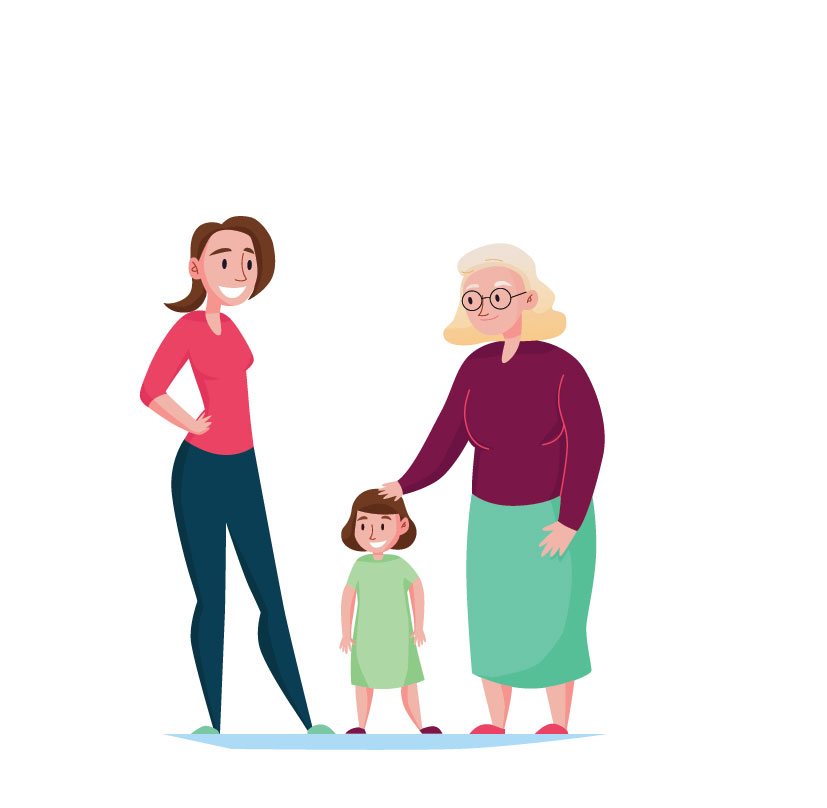 Take a well-deserved break and unwind for a little bit! Now's the perfect time to watch your favourite shows, maybe read a book! Play some board games with your family, or even or take that mid-day nap you've been wanting. It's perfectly fine to take it slow during this period, instead of feeling like you have to be productive 24/7!
And that's all the ideas we have for you, for now! Hopefully, this helps you pass the time a little quicker during this Circuit Breaker period!
Till then, stay safe, stay home and stay healthy!
HappyThoughts
HappyDot Team