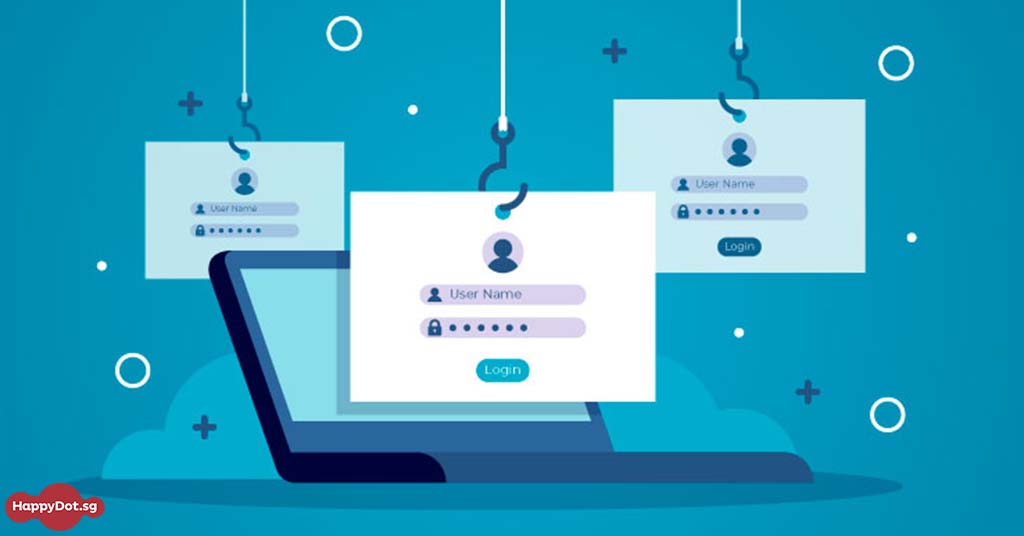 Phishing scams are one of the most prominent current affairs in Singapore today. In the first half of 2021, Singapore's crime rate increased by more than 11%1 because of scam cases. 
Scammers were reported to impersonate banks, government institutions, and other entities to gain their victims' trust. They would then send emails or texts with fake offers or claims in an attempt to get recipients to click on malicious URLs. Clicking on these links led victims to fraudulent websites requesting for their internet banking details, credit or debit card details and One-Time Passwords (OTP). 
Unfortunately, most victims only realise that they have been scammed when it is too late and unauthorised transactions have been made. Therefore, practicing good digital habits is key to protecting ourselves against such phishing attacks. 
Be Aware of Phishing Techniques   
New phishing scams have become a prominent social issue in Singapore. Scammers occasionally modify their sites, posing as different institutions to target victims. The OCBC scam is one such example that has caused nearly 470 OCBC bank customers to lose at least $8.5 million2! We can easily fall prey to new phishing techniques if we do not keep ourselves updated on them. One way is to read the news regularly and proactively research on the latest scamming methods. Being alert and keeping ourselves up to date can reduce our risk of getting scammed.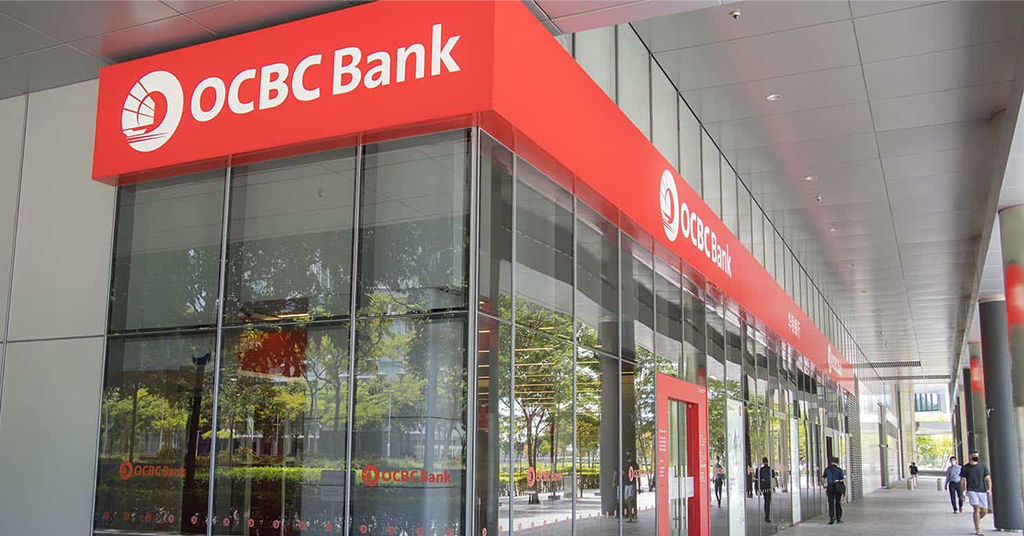 Don't Click Immediately!
Clicking on unknown links is the first step towards becoming a scam victim. Before clicking on any links that appear in random emails and messages, always remember to check and double check exactly what it is that you are being sent. You can hover over links to see where it leads to. Ultimately, the best way to keep yourself safe is to not click on any links at all and instead, head directly to the source. Also, be wary of any email or SMS that invokes a sense of fear, urgency, or curiosity. This might be a phishing attempt to obtain your personal information. 
Anti-phishing Toolbars 
Leveraging anti-phishing toolbars is a great way to protect yourself from  phishing scams. These toolbars check the sites you visit and compare them to lists of known phishing sites. Should you enter a malicious website, the toolbar will alert and inform you. The best part? Most anti-phishing toolbars are completely free and supported by many popular Internet browsers. It is highly recommended to use one for an added layer of protection against phishing scams.
Check your Online Accounts Regularly
Proactivity plays a big part in avoiding phishing scams. Checking your online accounts regularly helps you detect any unusual activities early. While doing this, you can also change your passwords for added protection. HappyDot.sg's online survey in Singapore found that 81% proactively take steps to protect their privacy and security online. To prevent bank and credit card phishing scams, it is best to get monthly statements for your financial accounts. This will allow you to check each entry, ensuring that no fraudulent transactions have been made without your knowledge.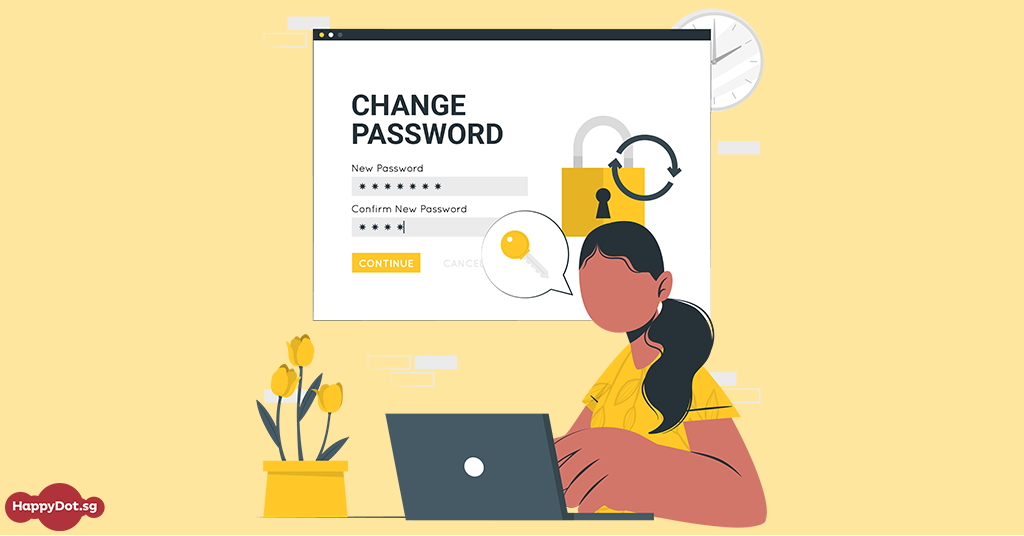 Always Keep Personal Information to Yourself   
As the words themselves suggest, personal information including your financial statements and passwords is meant to be personal. They should never be shared with others, especially not over the Internet. When in doubt of an email or message received, visit the main website or the company in question and give them a call. Using links provided in emails is never a safe way to make confidential entries. Ideally, it is best not to send out any emails that contain sensitive information and to adopt the habit of checking the address of a website or link before proceeding to do anything else. A secure and legitimate website always begins with 'https' along with a padlock icon too! 

How to Identify Phishing Scams  
When it comes to the social issue of phishing scams, there are typically a few tell-tale signs. For instance, promises of enticing rewards such as winning large sums of money may be a possible tactic used to attract victims' attention and encourage them to take action immediately. Other examples include the use of urgent or threatening messages, and tend to contain phrases like 'urgent action required'. This strategy instills panic and fear, tricking individuals into divulging personal information. Suspicious attachments are commonplace too. Email attachments are often used by cyber criminals to infect users' devices with malware and steal their data. While it is instinctive for us to open attachments, exercising caution is key.
Phishing scams will always continue to exist as they are an easy way for scammers to make money. However, as long as we remain digitally smart online by practising the above tips, we can protect ourselves.   
HappyDot.sg is an online platform where you can earn money from surveys in Singapore. Share your opinions on Singapore's social issues and current affairs by signing up with us today!
1 https://www.channelnewsasia.com/singapore/singapores-crime-more-11-first-half-2021-due-uptick-scam-cases-2144061 
2 https://www.straitstimes.com/singapore/sms-scams-savings-wiped-out-in-a-few-minutes-from-ocbc-accounts