Do you wish to find out the most popular bubble tea brands among Singaporeans? How about people's opinions on Singapore's work culture or even climate change? The good news is that with online surveys, you can find out all of this information and more. Moreover, surveys can provide results almost instantly!
Not only do survey results benefit ordinary people like us, organisations benefit from them too. Online survey sites in Singapore are an incredibly useful tool for organisations to collect fair opinions about virtually anything and everything. That way, organisations can gain a better understanding of their end users' needs to improve their services accordingly. This shows that our opinions matter – whether it is regarding current social issues or a company's products.
Why Are Surveys Important?
One of the biggest reasons surveys grew in importance for social sciences and market research is that, when conducted on a large scale, they can provide hard numbers that prove the existence of trends. The collected feedback is especially useful to help organisations make decisions!
Take cashless payments as an example. Its popularity has increased tremendously this year, especially during the Circuit Breaker period. Our survey showed that 86% of Singaporeans will continue using cashless payments even after the COVID-19 period (based on 1000 people surveyed in May 2020), thus proving the success of such services! This may be why so many shops in Singapore are starting to accept cashless payments as they are becoming increasingly popular.
The same can be said for social issues – surveys can reveal what people actually think about them. For example, an emerging social issue right now is the effects of climate change. Our online survey revealed that over 90% of Singaporeans believe that it is a serious issue for Singapore (based on 1102 people surveyed in March 2020)! From this, we can conclude that we need to find ways to improve the situation so that it will be less of a serious issue in the future.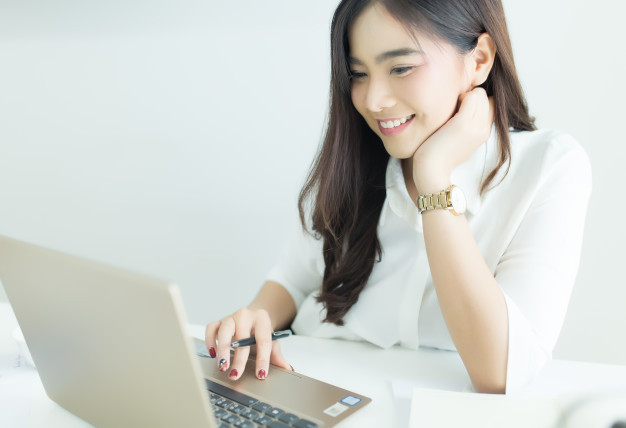 Doing A Survey That Matters
Surveys provide a simple way to understand public opinion on a variety of topics. These results can even give recommendations on how to improve certain situations and services! In addition, survey results often satisfy people's desire for social comparison. This is a term that describes people's need to know what others are thinking and whether they match up to those thoughts. As Singaporeans would say, we are quite 'kaypoh' (nosy) and 'kiasu' (competitive).
Nonetheless, whether you are young or old, male or female, there is definitely an issue that is close to your heart that you want others to know about. Fortunately, with online survey sites being relatively simple to use, now you can share your opinions easily and from the comfort of your home.
Your opinion is important and deserves to be heard. Join the HappyDot.sg community to share your voice on social issues in Singapore through surveys and quick polls!