Paid Online Surveys in Singapore
Here are 3 reasons why participating in paid surveys in Singapore is rewarding, especially here at HappyDot.sg:
You get to share your thoughts on real issues in Singapore through our short online surveys,
Find out what fellow Singaporeans think, and
Earn money in the form of digital vouchers!
To get started on our online surveys, you'll need to be registered as a HappyDotter. Paid surveys will be sent to you via email, so do keep a lookout for them in your inbox!
Simply do surveys, get rewarded with HappyPoints, and earn money. Let's aim to inspire a better future for you and for Singapore – one survey at a time.
There are at least three reasons why you should participate in reward & paid surveys in Singapore:
You will be able to share your thoughts on real issues in Singapore, and find out what fellow Singaporeans think as well!
On top of that, you can also earn money in the form of voucher rewards by simply voicing out your thoughts through our short surveys.
Take online surveys with us for rewards and share your opinions to help build a happier Singapore today!
2023
2022
2021
2020
2019
2018
2017
2016
Driverless Vehicles – A Miracle Or A Pickle?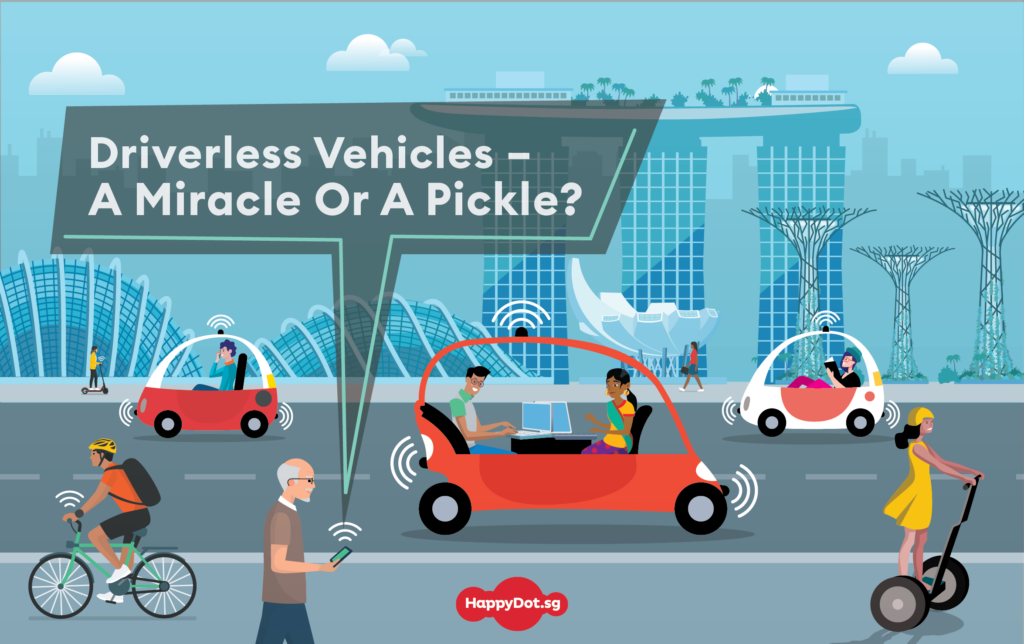 Singapore is on a fast-track towards becoming a Smart Nation by introducing various digital initiatives to the city – from services such as E-Payments to urban living and even transport. …
A history and the future of transportation in Singapore and how it is closely woven into our everyday lives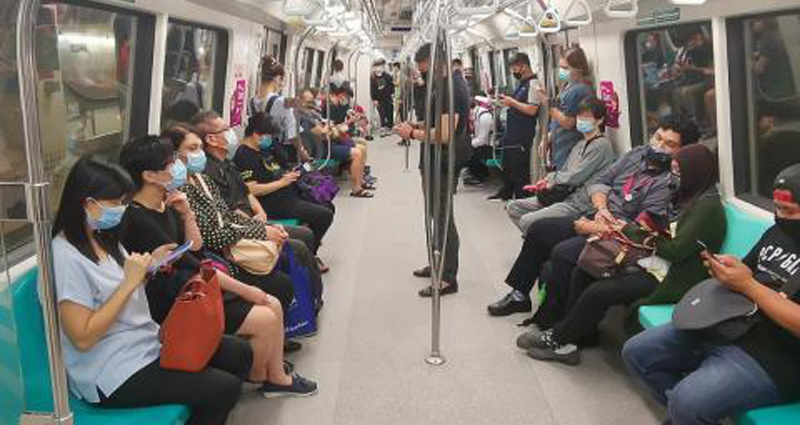 Whether you are planning to go to the nearby supermarket, or the other end of Singapore, there is a high…
Past VS Future: Singapore's Transportation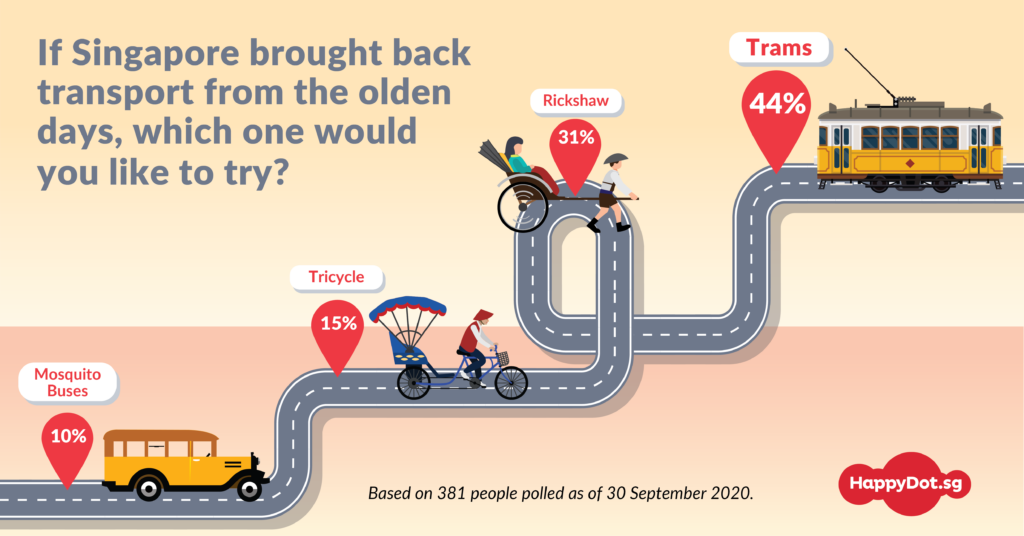 Transport has always been part and parcel of our lives. Over the past few decades, Singaporeans have witnessed the evolution of various modes of transport in Singapore. …
Feed the Needy by spreading word to join HappyDot.sg!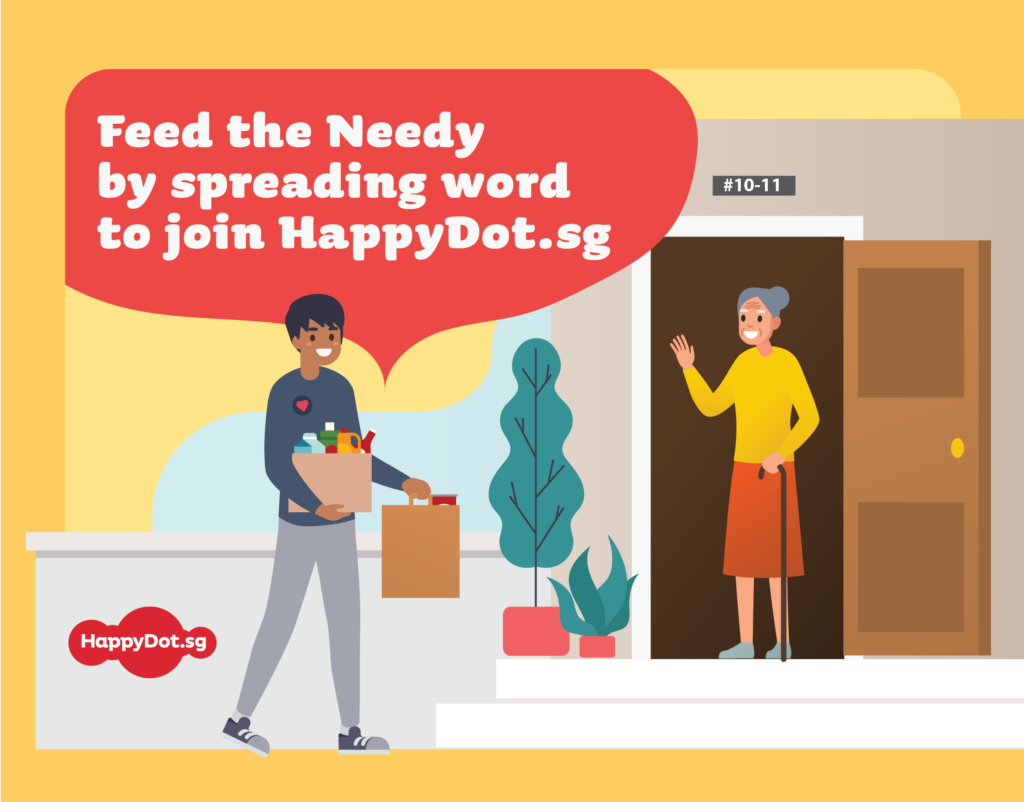 The ongoing Covid-19 crisis has affected many Singaporeans over the past few months. Here at HappyDot.sg, we decided to lend a helping hand to those in need – especially during such trying times. …