Paid Online Surveys in Singapore
Here are 3 reasons why participating in paid surveys in Singapore is rewarding, especially here at HappyDot.sg:
You get to share your thoughts on real issues in Singapore through our short online surveys,
Find out what fellow Singaporeans think, and
Earn money in the form of digital vouchers!
To get started on our online surveys, you'll need to be registered as a HappyDotter. Paid surveys will be sent to you via email, so do keep a lookout for them in your inbox!
Simply do surveys, get rewarded with HappyPoints, and earn money. Let's aim to inspire a better future for you and for Singapore – one survey at a time.
There are at least three reasons why you should participate in reward & paid surveys in Singapore:
You will be able to share your thoughts on real issues in Singapore, and find out what fellow Singaporeans think as well!
On top of that, you can also earn money in the form of voucher rewards by simply voicing out your thoughts through our short surveys.
Take online surveys with us for rewards and share your opinions to help build a happier Singapore today!
2023
2022
2021
2020
2019
2018
2017
2016
Multi-Generational Households, Yay or Nay?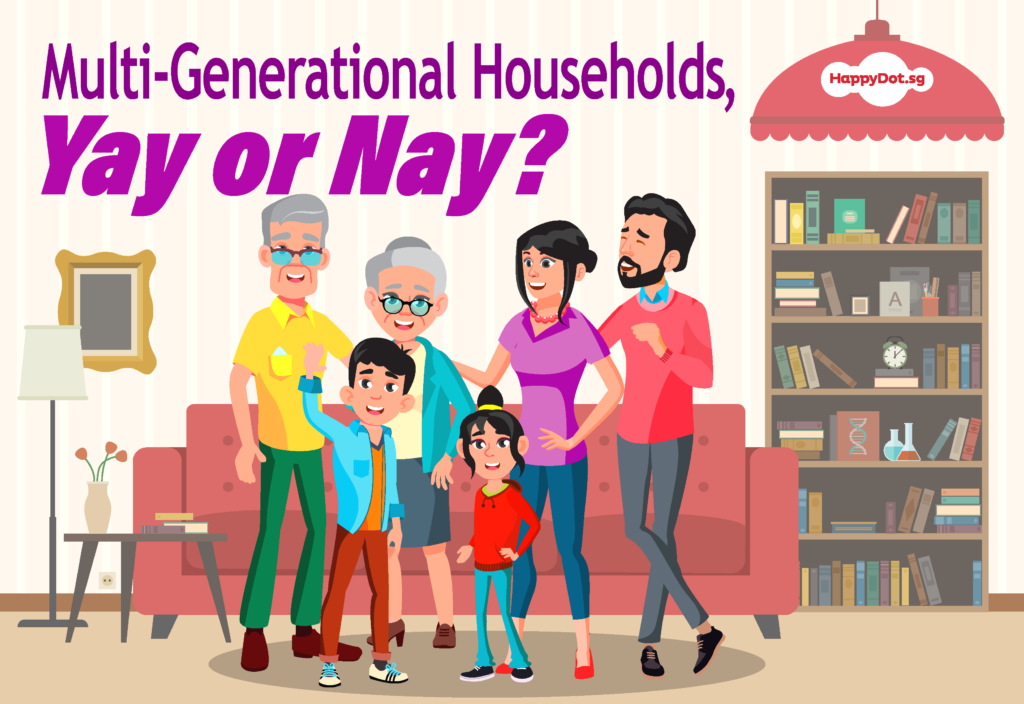 Family has always been important to Singaporeans, and we are spending more time than ever with our families now – especially during this Circuit Breaker period. …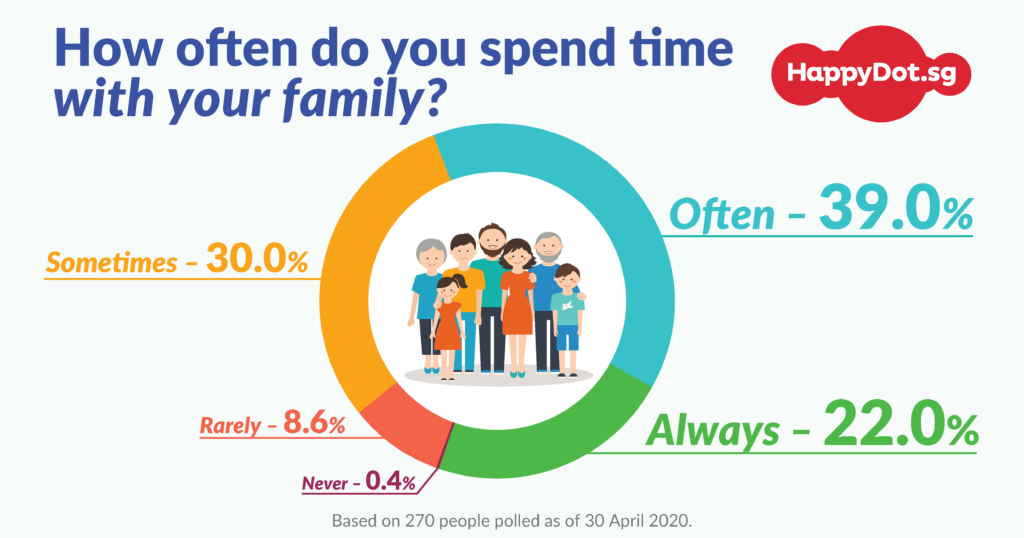 Family is a key pillar in our lives. In this month's Quick Polls, let's find out how much time people tend to spend with their families!…
5 Happy Things to Do at Home During Circuit Breaker!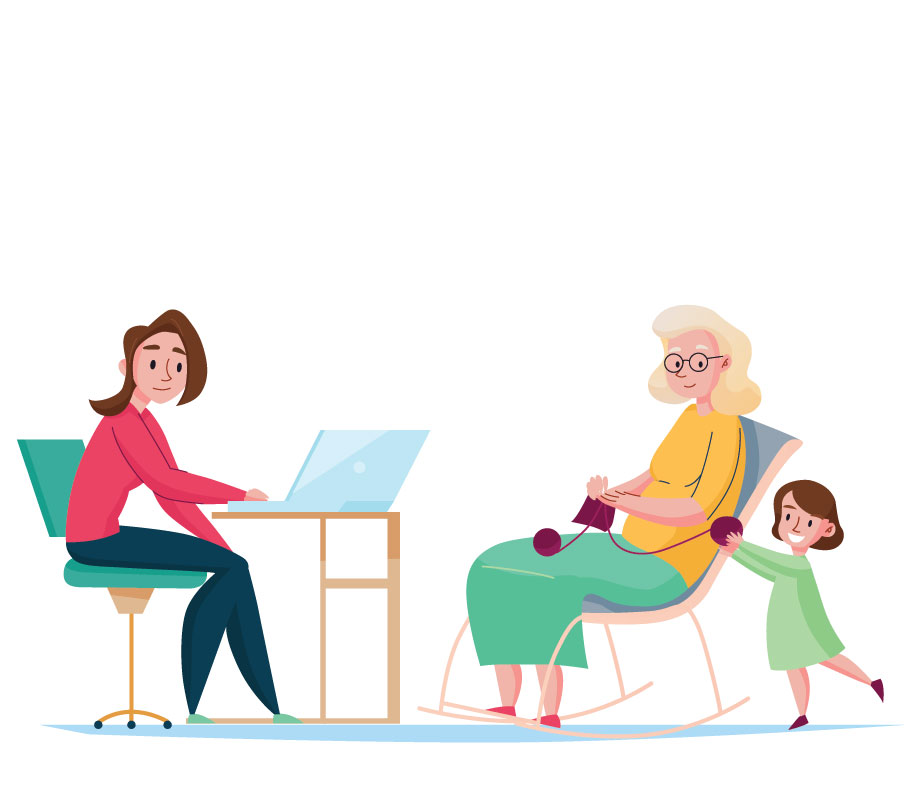 With the announcement of the Circuit Breaker period extension, Singaporeans will have to stay safe at home for another month! For those who are looking for some inspiration of what to do during these extra weeks, here are 5 ideas for you! …
Use your HappyPoints for a good cause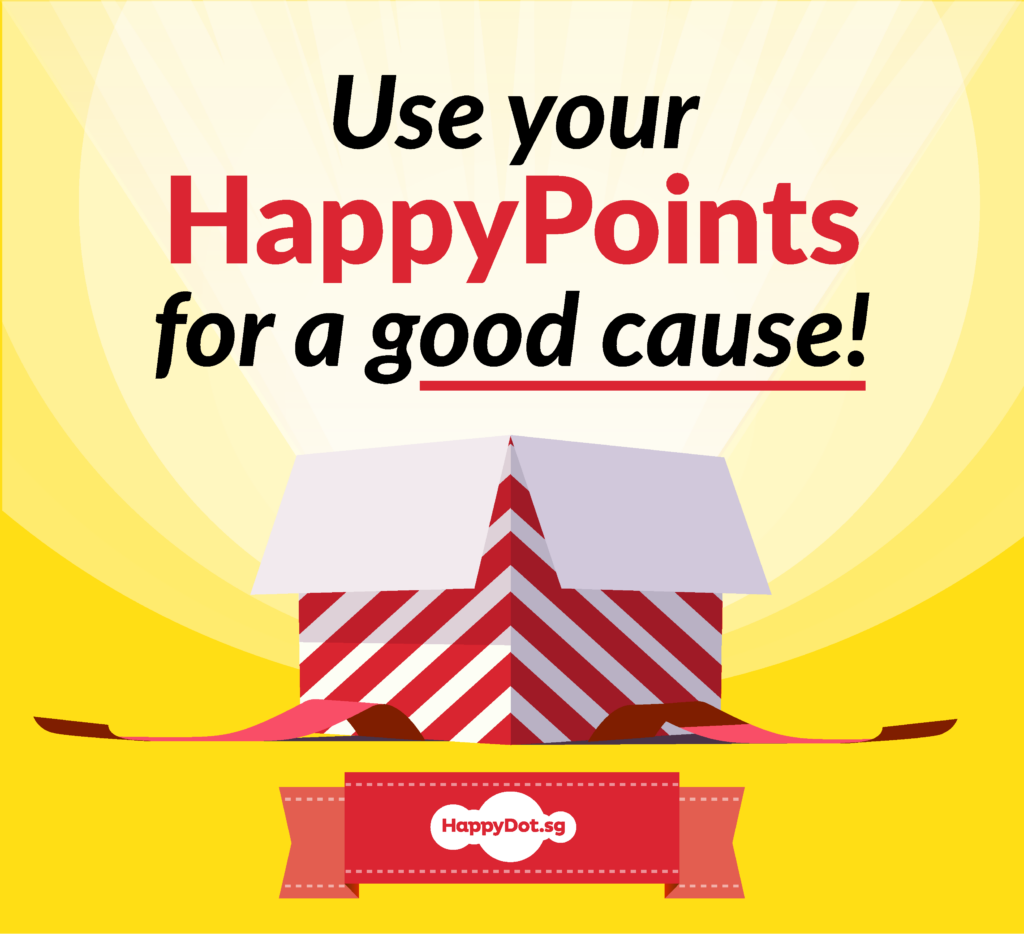 For those who celebrated the season of giving with us last December, you'd be pretty much aware that 7 in 10 Singaporeans prefer to donate to vulnerable groups, which includes children and youths in need….