Paid Online Surveys in Singapore
Here are 3 reasons why participating in paid surveys in Singapore is rewarding, especially here at HappyDot.sg:
You get to share your thoughts on real issues in Singapore through our short online surveys,
Find out what fellow Singaporeans think, and
Earn money in the form of digital vouchers!
To get started on our online surveys, you'll need to be registered as a HappyDotter. Paid surveys will be sent to you via email, so do keep a lookout for them in your inbox!
Simply do surveys, get rewarded with HappyPoints, and earn money. Let's aim to inspire a better future for you and for Singapore – one survey at a time.
There are at least three reasons why you should participate in reward & paid surveys in Singapore:
You will be able to share your thoughts on real issues in Singapore, and find out what fellow Singaporeans think as well!
On top of that, you can also earn money in the form of voucher rewards by simply voicing out your thoughts through our short surveys.
Take online surveys with us for rewards and share your opinions to help build a happier Singapore today!
2023
2022
2021
2020
2019
2018
2017
2016
How we can Continuously Learn and Upgrade our Skills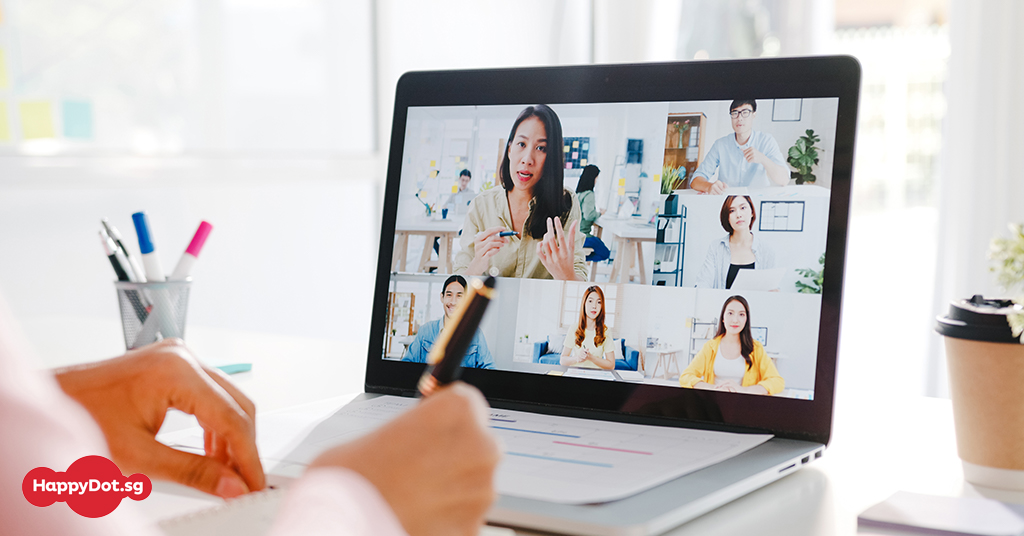 immense truth as digitalisation, along with the rapid growth of our landscape, has enforced the need for lifelong learning. Adapting and…
HappyDot.sg Uncovers: From School to Work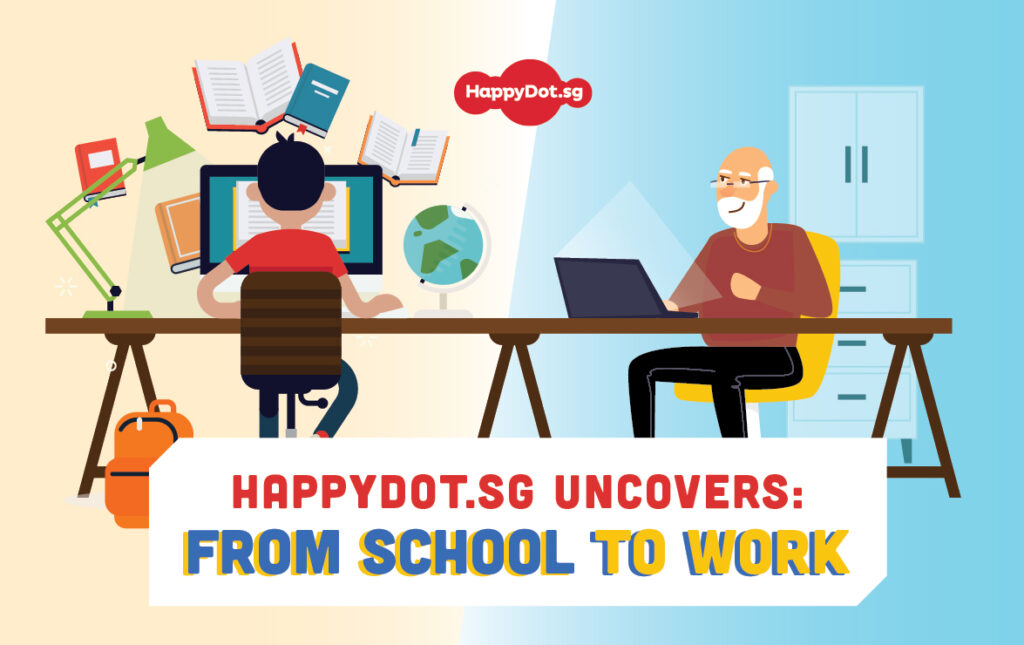 Do schools prepare students for the real world? What are some important qualities of a good job? What about company loyalty, can eat one? Find out What Singapore Thinks in this month's newsletter! …
Money-saving Hacks: Onboard Singapore's Public Transport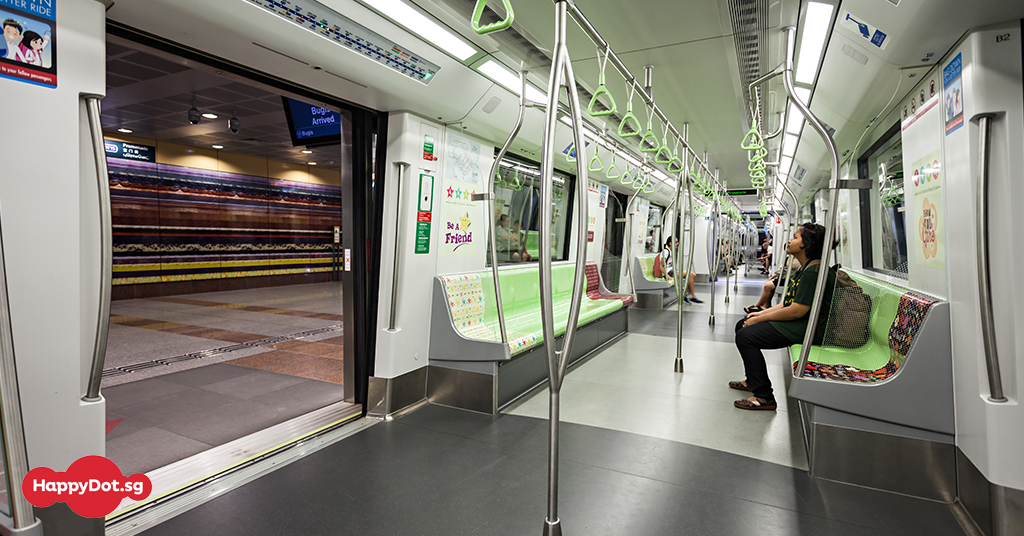 From our delicious variety of food to our clean and secure surroundings, living in Singapore brings with it many benefits…
Does what you learn in school really matter?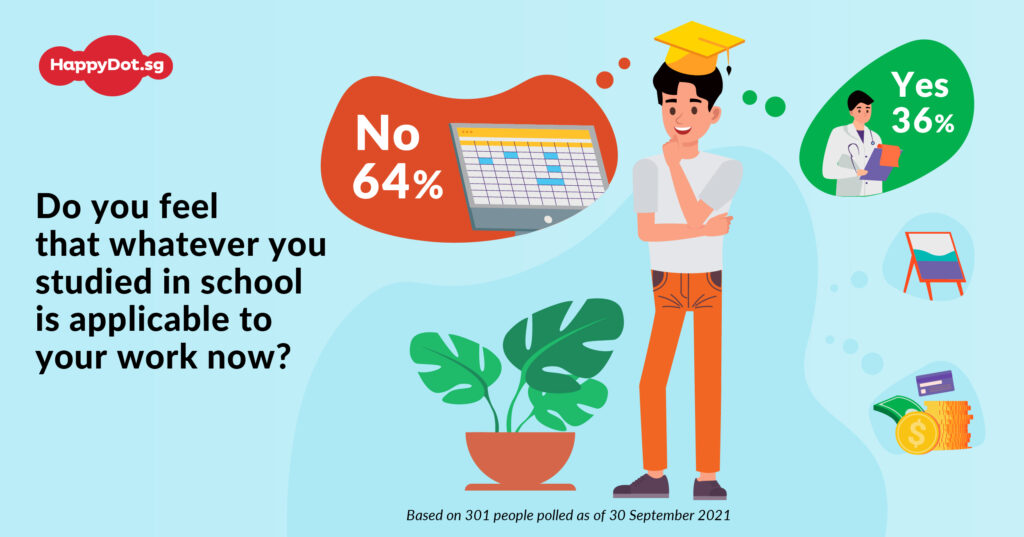 "Study hard to get a good job!" Does this sound familiar to you? In this month's Quick Polls, let's find out how people feel about what they studied in school!…