Paid Online Surveys in Singapore
Here are 3 reasons why participating in paid surveys in Singapore is rewarding, especially here at HappyDot.sg:
You get to share your thoughts on real issues in Singapore through our short online surveys,
Find out what fellow Singaporeans think, and
Earn money in the form of digital vouchers!
To get started on our online surveys, you'll need to be registered as a HappyDotter. Paid surveys will be sent to you via email, so do keep a lookout for them in your inbox!
Simply do surveys, get rewarded with HappyPoints, and earn money. Let's aim to inspire a better future for you and for Singapore – one survey at a time.
There are at least three reasons why you should participate in reward & paid surveys in Singapore:
You will be able to share your thoughts on real issues in Singapore, and find out what fellow Singaporeans think as well!
On top of that, you can also earn money in the form of voucher rewards by simply voicing out your thoughts through our short surveys.
Take online surveys with us for rewards and share your opinions to help build a happier Singapore today!
2023
2022
2021
2020
2019
2018
2017
2016
4 Easy Tips on how to Shop Online Safely!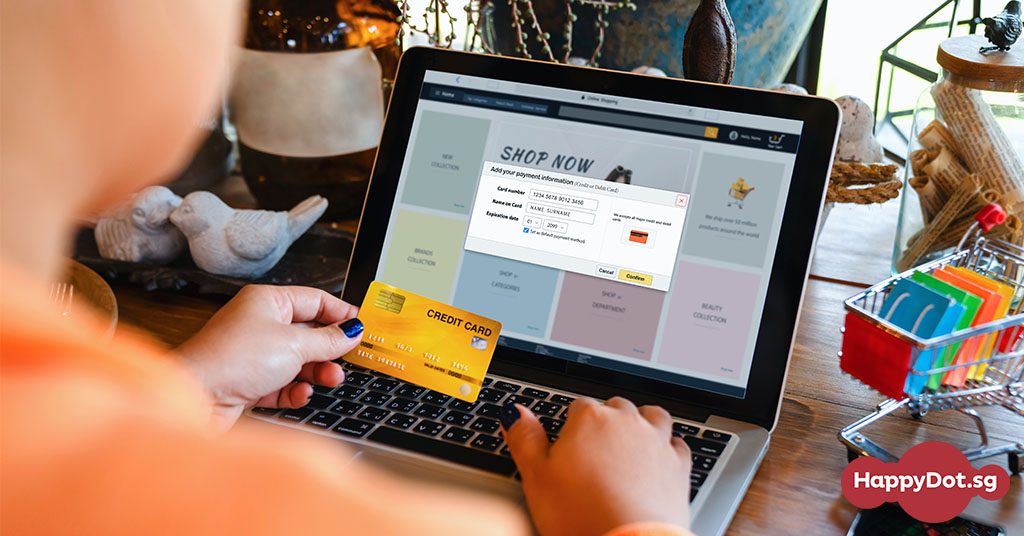 Over the years, online shopping has continued to grow in popularity. Although this shift in consumer behaviour is largely due…
Some Food for Thought before the year ends!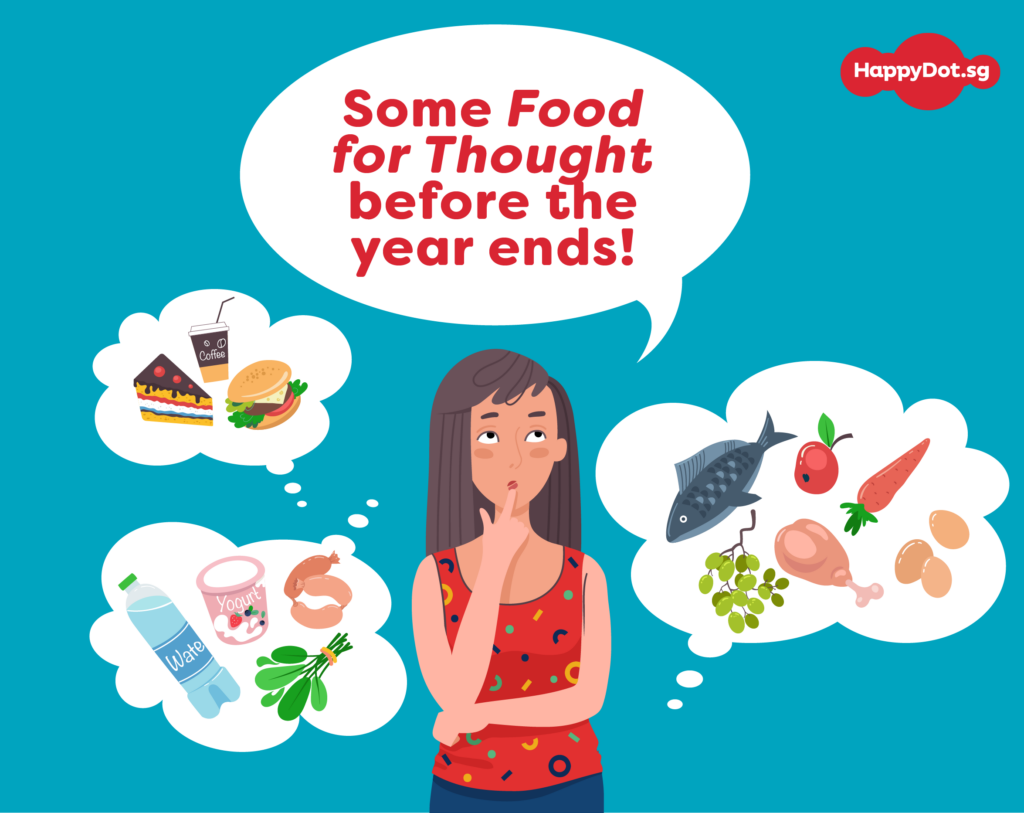 Many Singaporeans love food – but how many of us have given our nation's food security a thought? Chew on What Singaporeans Think about it here! …
The New Age of Border Security: Biometrics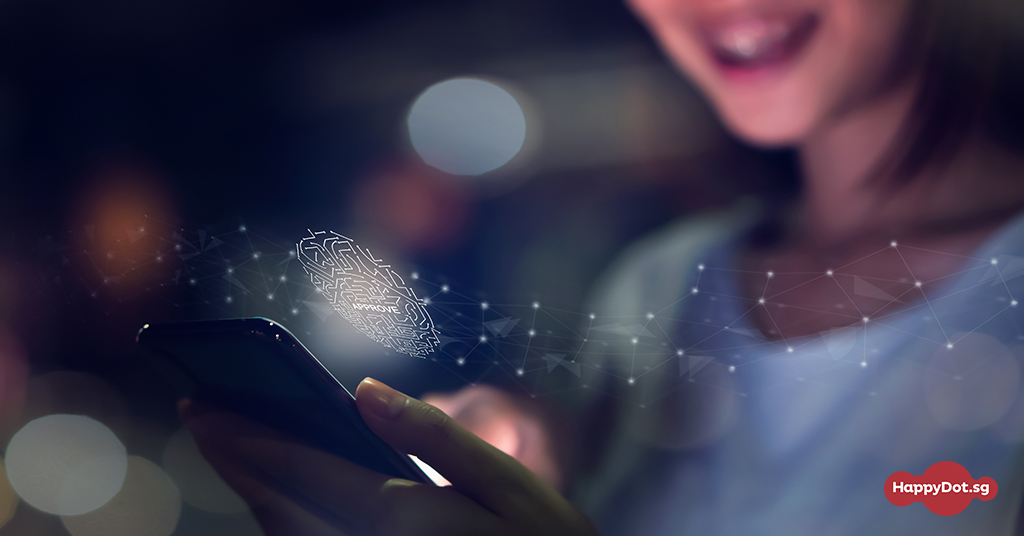 Since 2020, the ongoing global pandemic has been the most talked about social issue in Singapore….
Is the food you eat safe for consumption?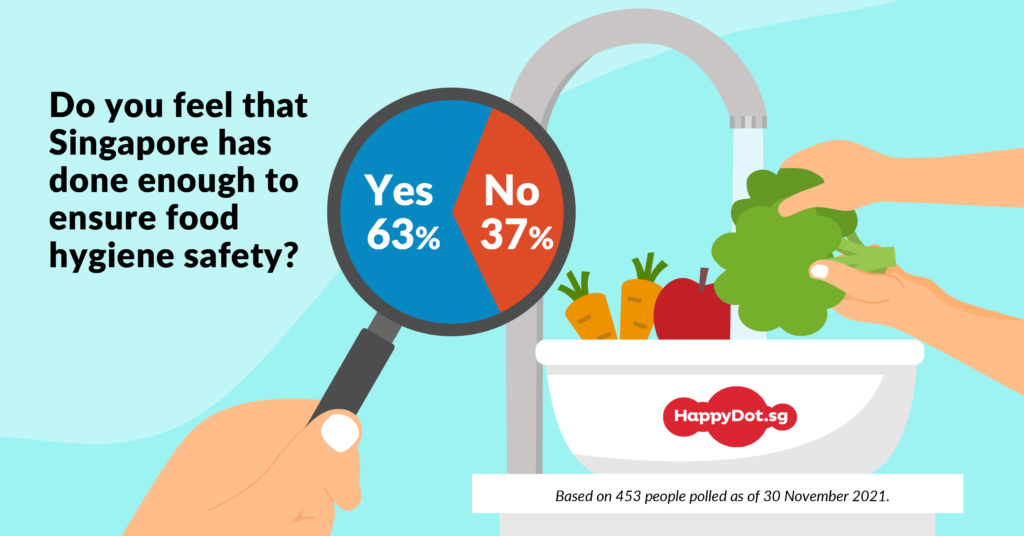 A food paradise – that's what many Singaporeans think of our sunny island! But before we fill our bellies with delicious food, it's important to first make sure that what we're eating is safe and hygienic….