Paid Online Surveys in Singapore
Here are 3 reasons why participating in paid surveys in Singapore is rewarding, especially here at HappyDot.sg:
You get to share your thoughts on real issues in Singapore through our short online surveys,
Find out what fellow Singaporeans think, and
Earn money in the form of digital vouchers!
To get started on our online surveys, you'll need to be registered as a HappyDotter. Paid surveys will be sent to you via email, so do keep a lookout for them in your inbox!
Simply do surveys, get rewarded with HappyPoints, and earn money. Let's aim to inspire a better future for you and for Singapore – one survey at a time.
There are at least three reasons why you should participate in reward & paid surveys in Singapore:
You will be able to share your thoughts on real issues in Singapore, and find out what fellow Singaporeans think as well!
On top of that, you can also earn money in the form of voucher rewards by simply voicing out your thoughts through our short surveys.
Take online surveys with us for rewards and share your opinions to help build a happier Singapore today!
2023
2022
2021
2020
2019
2018
2017
2016
Singapore's Public Transport System – On the Move Ahead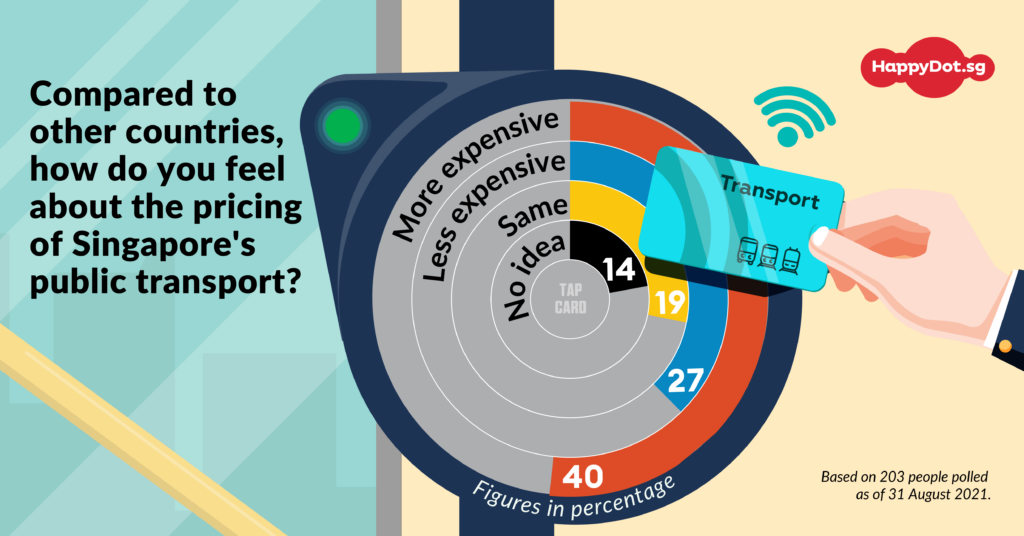 Singapore's public transport system has been ranked as one of the best in the world for its affordability, efficiency and safety. What do Singaporeans think of it?…
What's Worrying Singaporeans: Public Transportation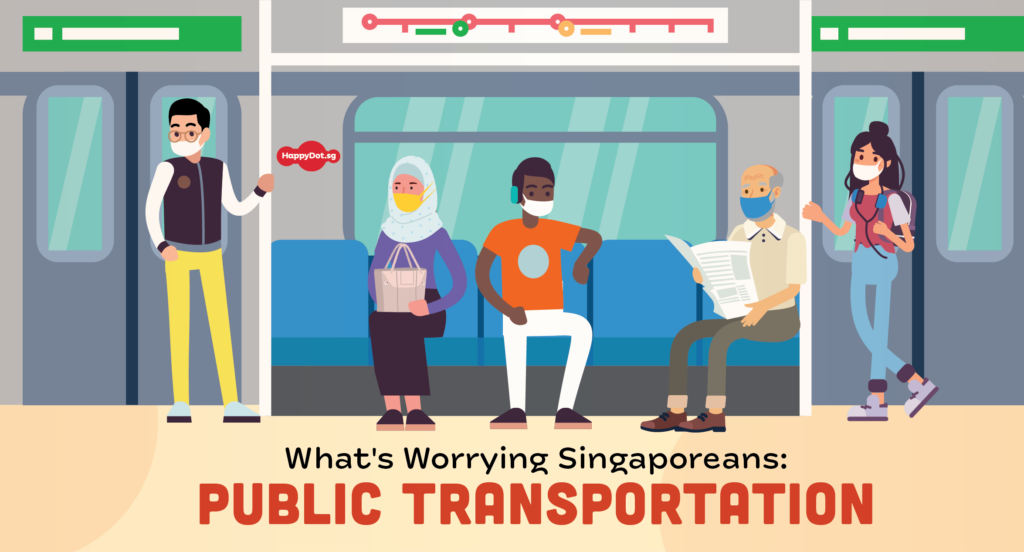 Transport has always been an integral part of all Singaporeans' lives. As community cases continue to rise in recent weeks, let's drive through What Singapore Thinks about transportation amidst a pandemic! …
How Singapore Promotes a Multiracial Society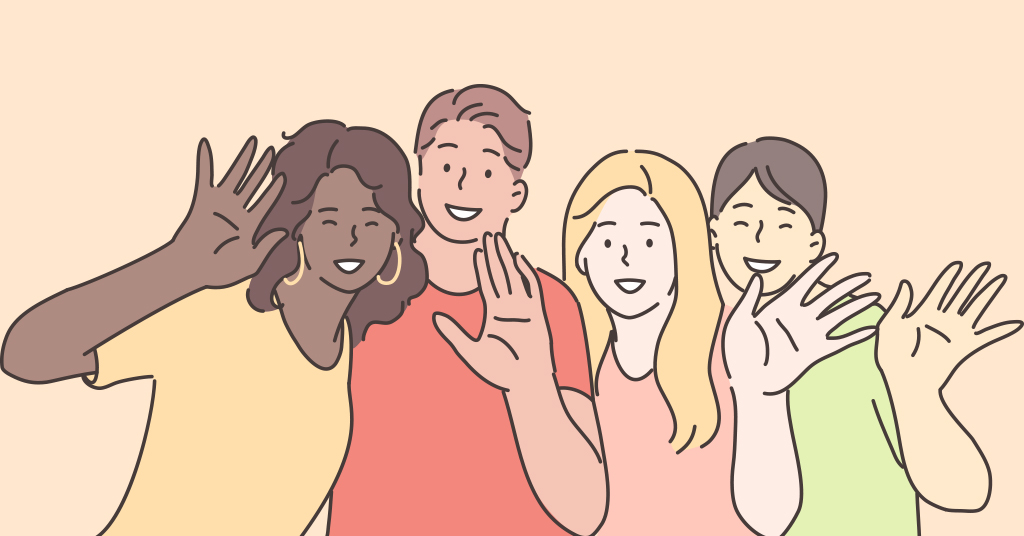 One people, one nation, one Singapore. That's the way that we will be forevermore. True to the theme of this…
Keep Doing Surveys to Win the HappyDot.sg Lottery!