Paid Online Surveys in Singapore
Here are 3 reasons why participating in paid surveys in Singapore is rewarding, especially here at HappyDot.sg:
You get to share your thoughts on real issues in Singapore through our short online surveys,
Find out what fellow Singaporeans think, and
Earn money in the form of digital vouchers!
To get started on our online surveys, you'll need to be registered as a HappyDotter. Paid surveys will be sent to you via email, so do keep a lookout for them in your inbox!
Simply do surveys, get rewarded with HappyPoints, and earn money. Let's aim to inspire a better future for you and for Singapore – one survey at a time.
There are at least three reasons why you should participate in reward & paid surveys in Singapore:
You will be able to share your thoughts on real issues in Singapore, and find out what fellow Singaporeans think as well!
On top of that, you can also earn money in the form of voucher rewards by simply voicing out your thoughts through our short surveys.
Take online surveys with us for rewards and share your opinions to help build a happier Singapore today!
2023
2022
2021
2020
2019
2018
2017
2016
Singapore's fight against Climate Change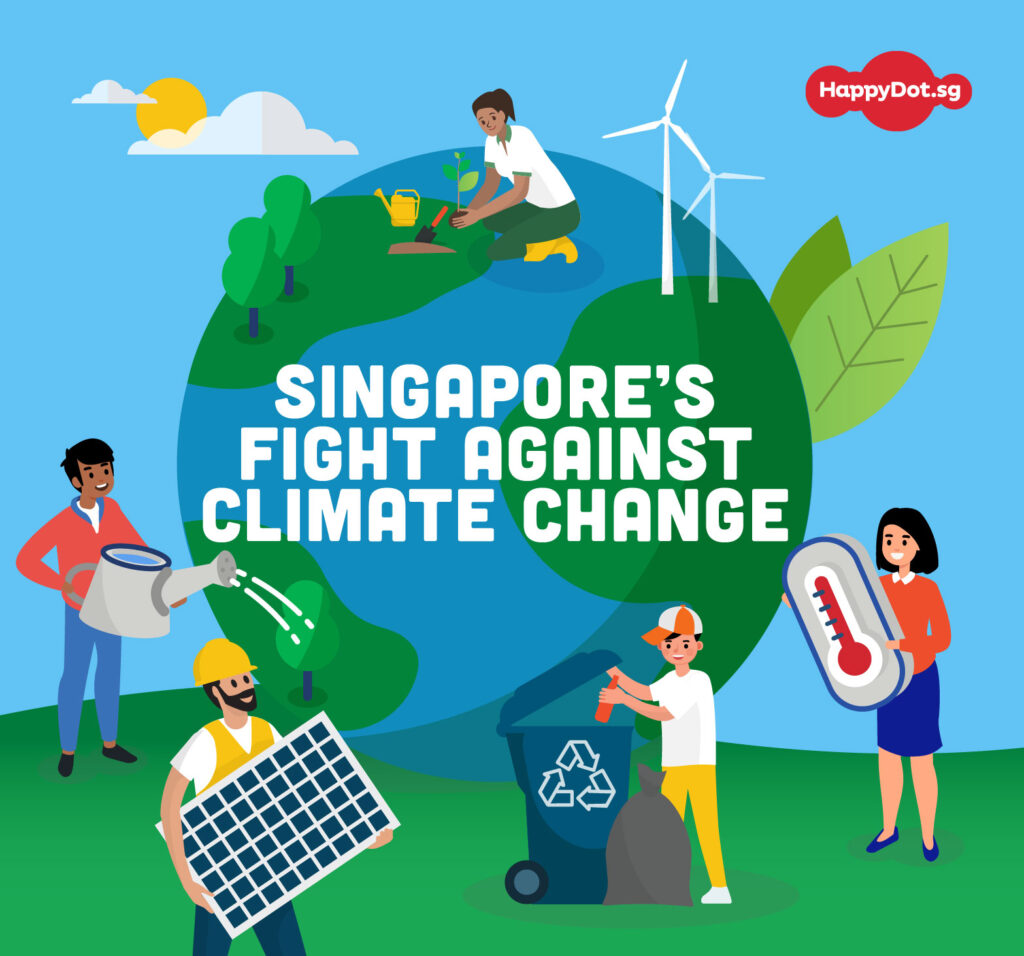 Climate change is no longer a distant concern but a serious issue that we cannot ignore. In recent years, global conversations surrounding climate change have gained momentum, prompting countries around the world to take proactive measures to mitigate its impact. …
Perceptions of Climate Change: The effects and how it affects
The streets are heating up. With temperatures reaching up to 37 degrees C, Singapore is not isolated from the effects of climate change. In this month's Quick Polls, let's explore how Singaporeans feel about climate change….