There are at least three reasons why you should participate in reward & paid surveys in Singapore:
You will be able to share your thoughts on real issues in Singapore, and find out what fellow Singaporeans think as well!
On top of that, you can also earn money in the form of voucher rewards by simply voicing out your thoughts through our short surveys.
Take online surveys with us for rewards and share your opinions to help build a happier Singapore today!
2021
2020
2019
2018
2017
2016
TOP 5 Perks of going to a HappyDot.sg Party!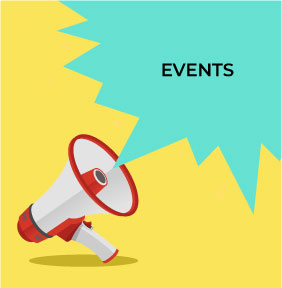 Time for #ThrowbackThursday! We had a great night out with fellow HappyDotters back in April'19 to celebrate the launch of our new site! …
What are ethnic enclaves?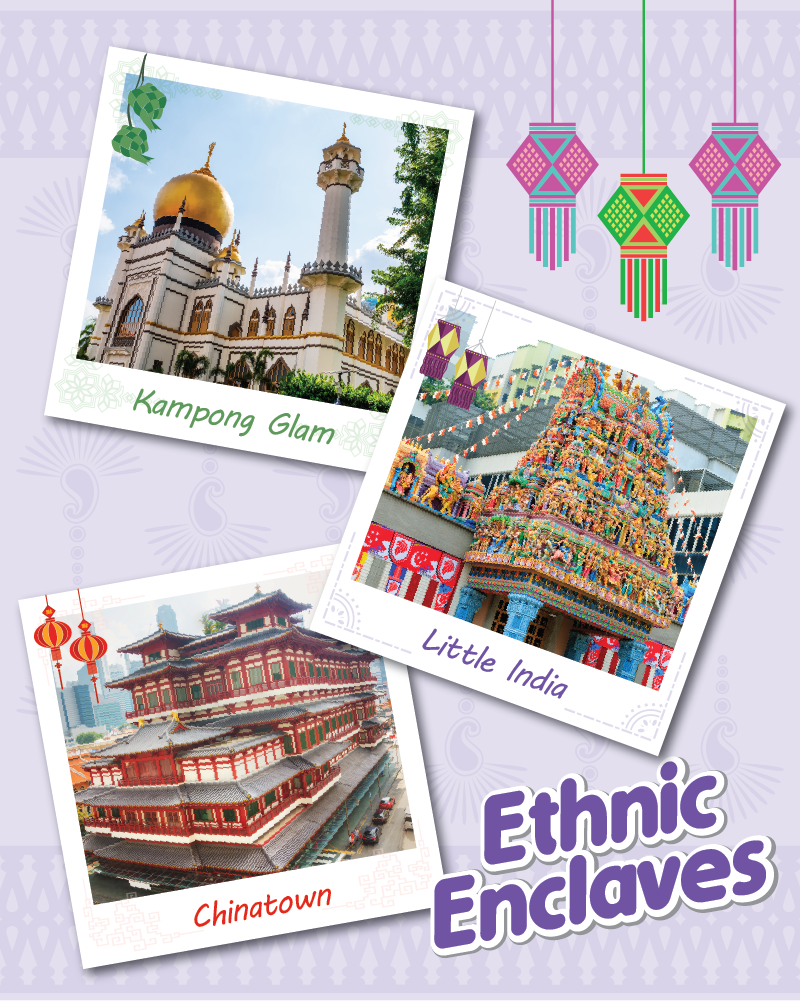 What are ethnic enclaves? An ethnic enclave is an area where an ethnic group is concentrated and there is a strong ethnic identity! …
What is your childhood experience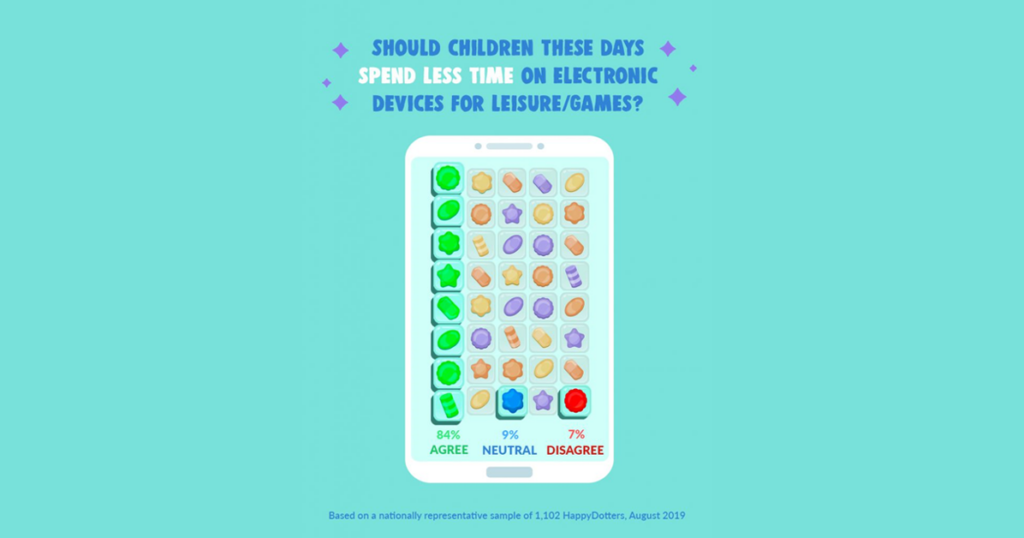 Today's children are tomorrow's future. Let's take a look at What Singapore Thinks about their childhood and the children of today!…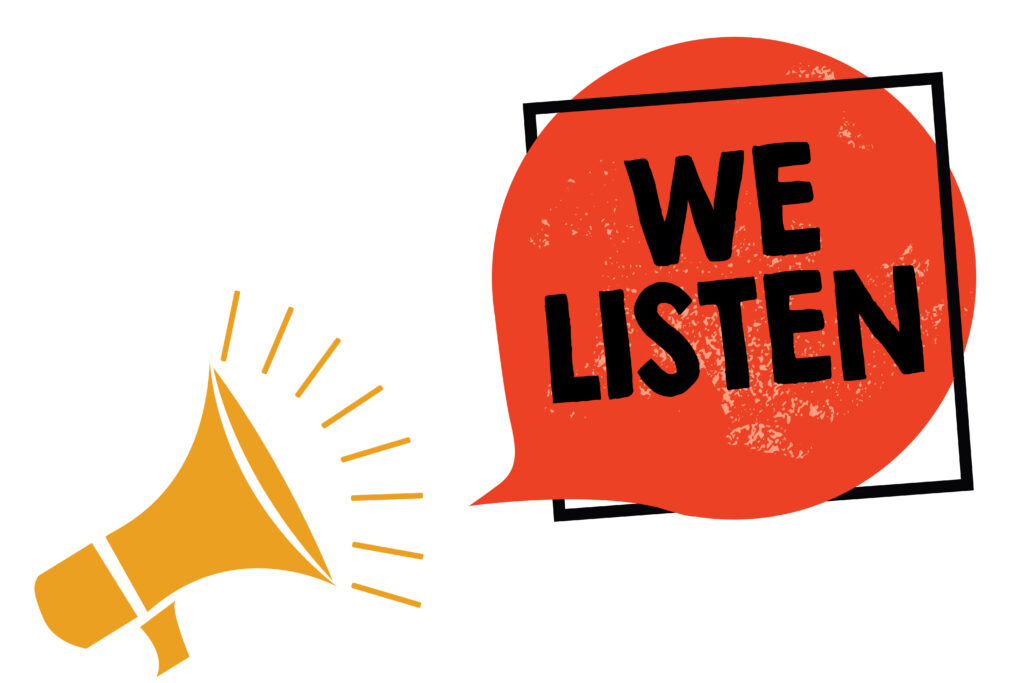 What a year 2019 has been – our very own Facebook and Instagram pages are up and running, the website has gotten a spanking new look, and now this blog is dedicated to bringing you nuggets of information about our latest happenings and research…