There are at least three reasons why you should participate in reward & paid surveys in Singapore:
You will be able to share your thoughts on real issues in Singapore, and find out what fellow Singaporeans think as well!
On top of that, you can also earn money in the form of voucher rewards by simply voicing out your thoughts through our short surveys.
Take online surveys with us for rewards and share your opinions to help build a happier Singapore today!
2021
2020
2019
2018
2017
2016
Do you know what this is?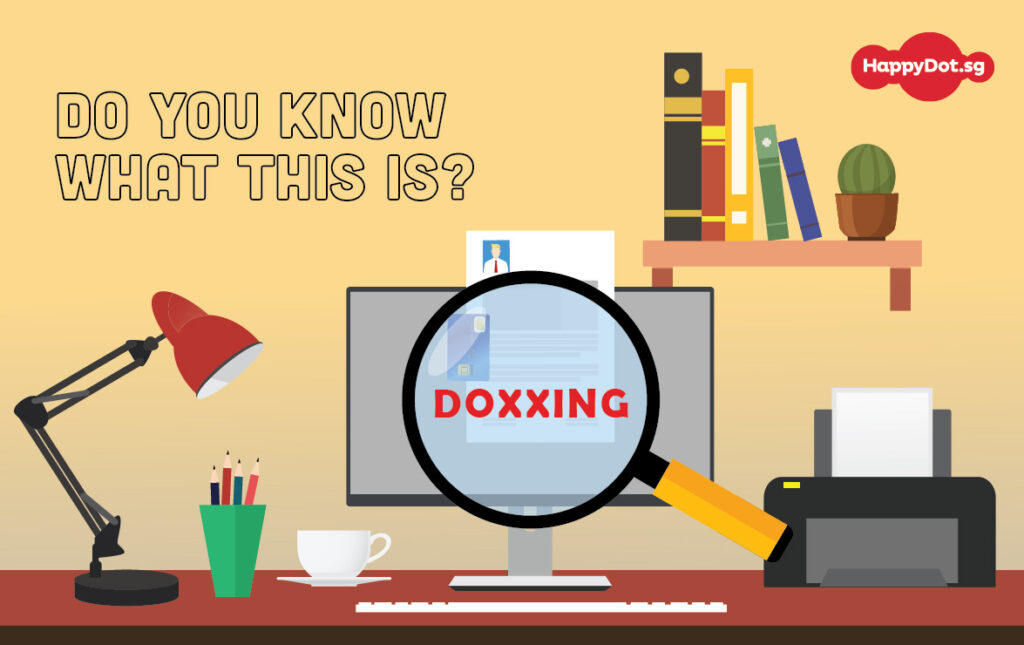 Since 1 January 2020, doxxing has become a new offence under the Protection from Harassment Act (POHA). But what exactly is doxxing?…
Doxxing: A growing form of Cyberbullying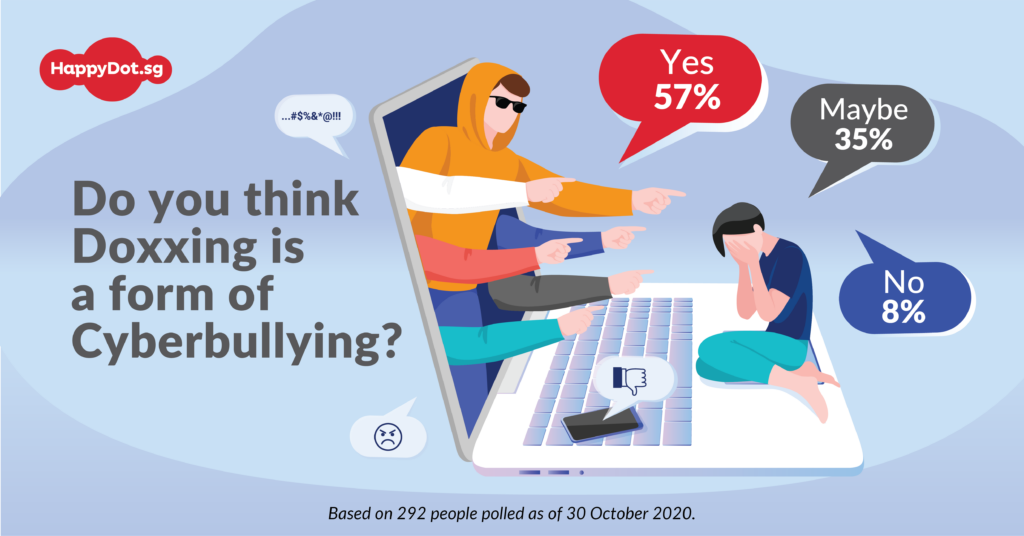 Doxxing is a term that not many people are familiar with. Did you know that the word comes from "docs", which is an abbreviation of "documents"? …
Driving towards an eco-friendlier Singapore with sustainable transportation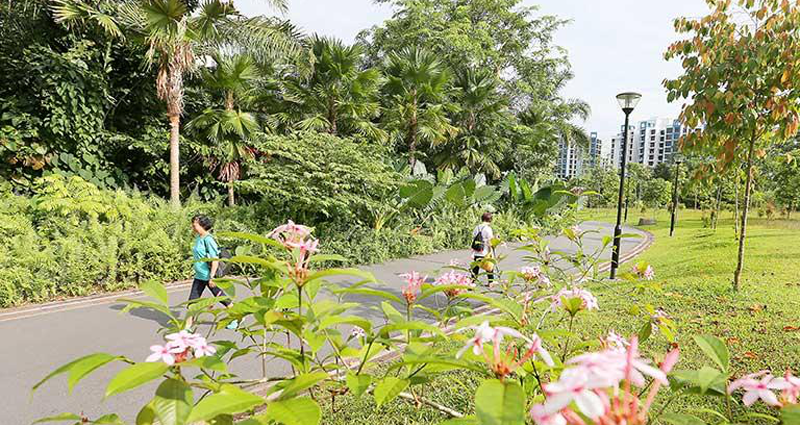 Known as a 'Garden City' to both locals and foreigners, it is no surprise that Singapore has always been making…