There are at least three reasons why you should participate in reward & paid surveys in Singapore:
You will be able to share your thoughts on real issues in Singapore, and find out what fellow Singaporeans think as well!
On top of that, you can also earn money in the form of voucher rewards by simply voicing out your thoughts through our short surveys.
Take online surveys with us for rewards and share your opinions to help build a happier Singapore today!
2021
2020
2019
2018
2017
2016
Feeling under the weather?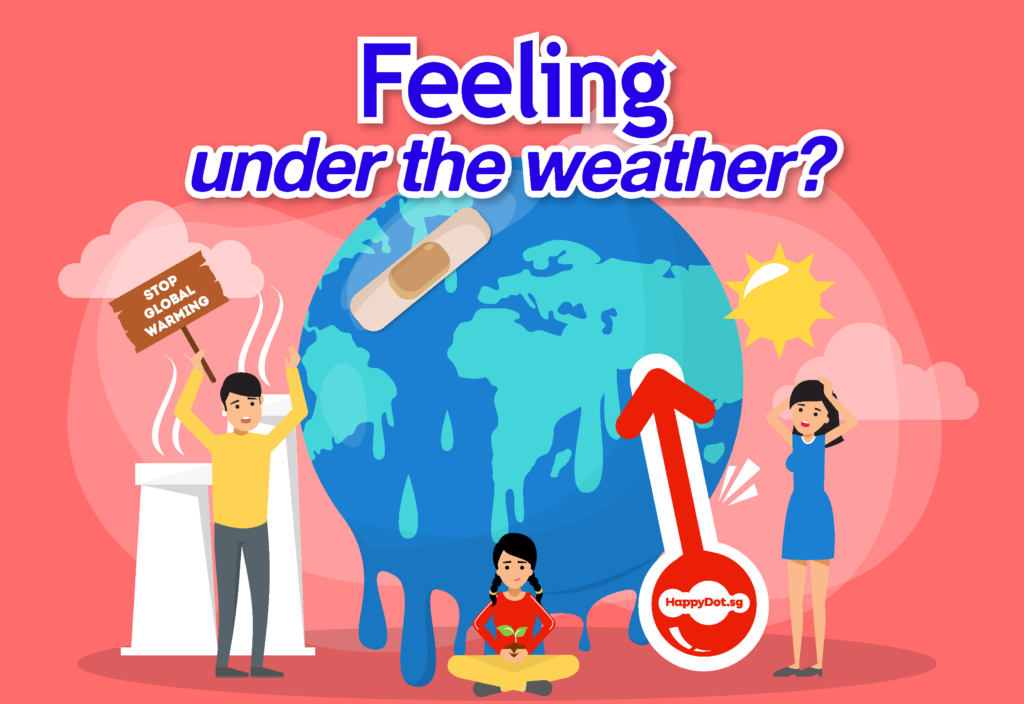 While the world is busy fighting the Covid-19 outbreak, let's not lose sight of the long-standing climate crisis at hand! This April, let's take a look at What Singapore Thinks of climate change….
Together, Let's keep our community safe #SGUnited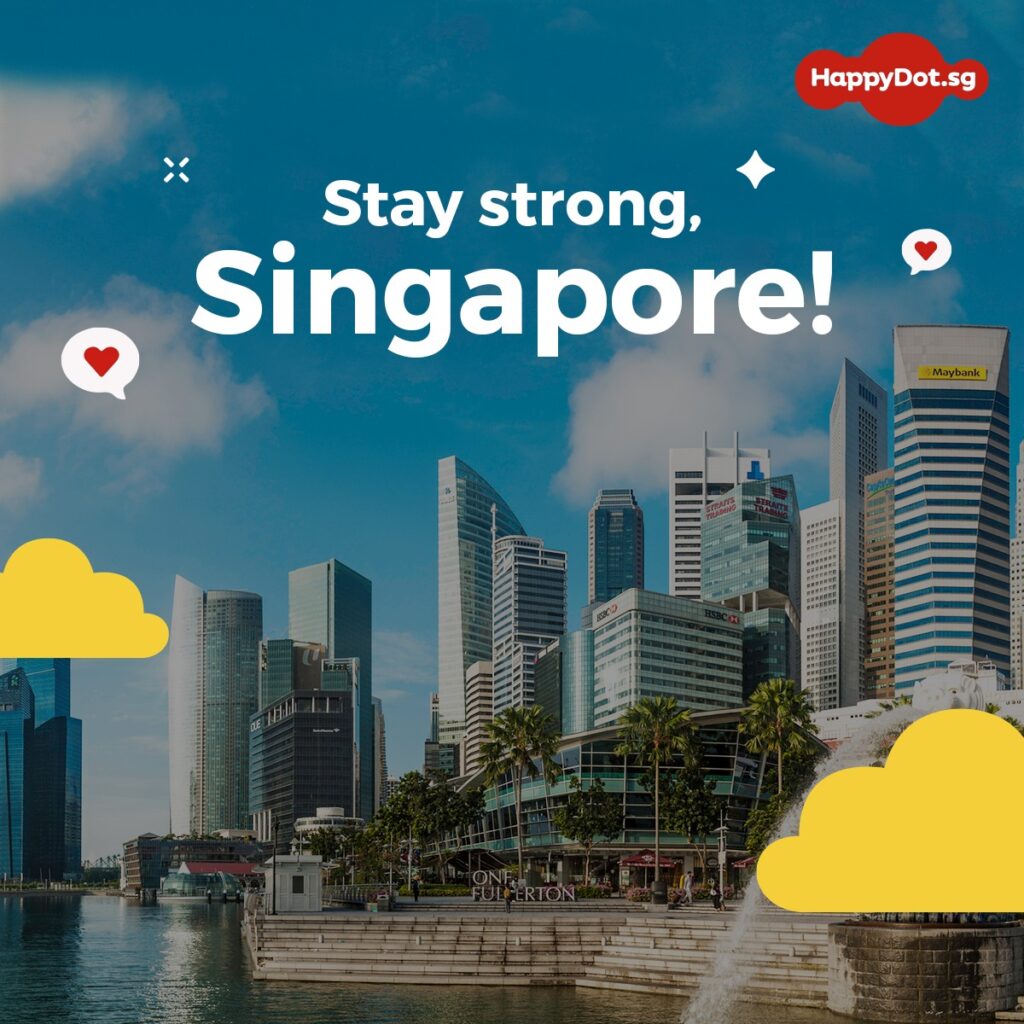 In light of the recently introduced circuit breaker to manage the COVID-19 situation in Singapore, we want to take this opportunity to drop you this little note. …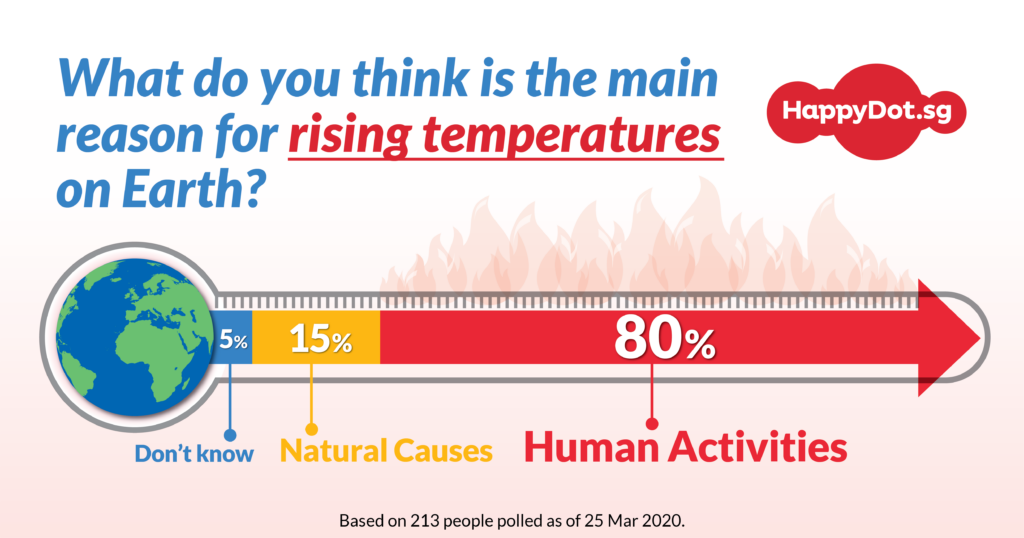 Climate change is slowly spiralling into a climate crisis. Let's review what people think might be the cause of this issue in this month's Quick Polls! …
Important Update: Covid-19 and how it impacts HappyDot.sg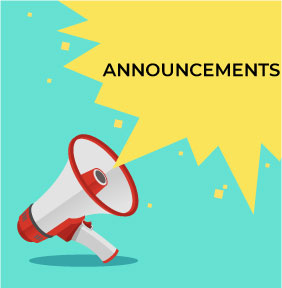 Dear HappyDotters, Here at HappyDot.sg, we care about the well-being of our members and team. …