There are at least three reasons why you should participate in reward & paid surveys in Singapore:
You will be able to share your thoughts on real issues in Singapore, and find out what fellow Singaporeans think as well!
On top of that, you can also earn money in the form of voucher rewards by simply voicing out your thoughts through our short surveys.
Take online surveys with us for rewards and share your opinions to help build a happier Singapore today!
2021
2020
2019
2018
2017
2016
How Singaporeans Can Play Their Part In Saving The Environment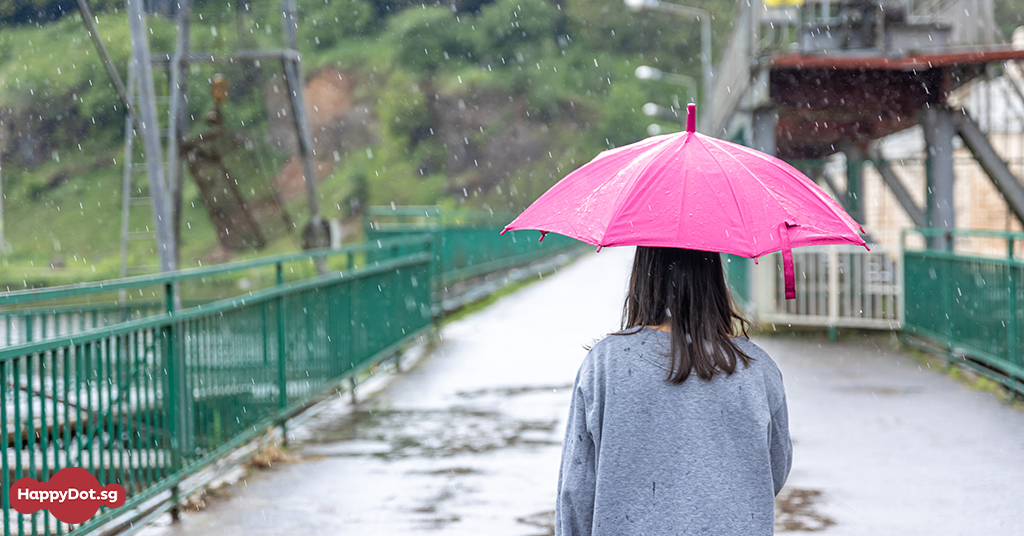 Scorching weather, followed by heavy rain and strong winds, are no stranger to our tropical island…
Feed the Needy This Year by spreading word to join HappyDot.sg!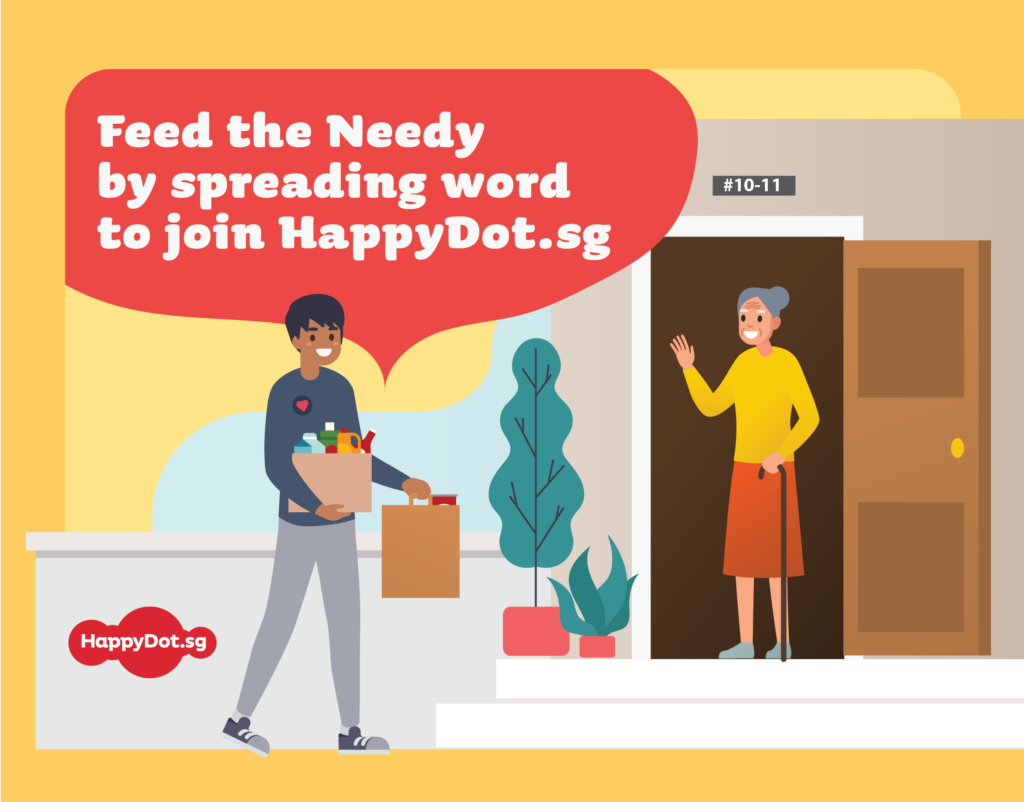 The ongoing Covid-19 crisis has affected many Singaporeans over the past few months. Here at HappyDot.sg, we decided to lend a helping hand to those in need – especially during such trying times. …
Plastic Bags: To Pay or Not To Pay?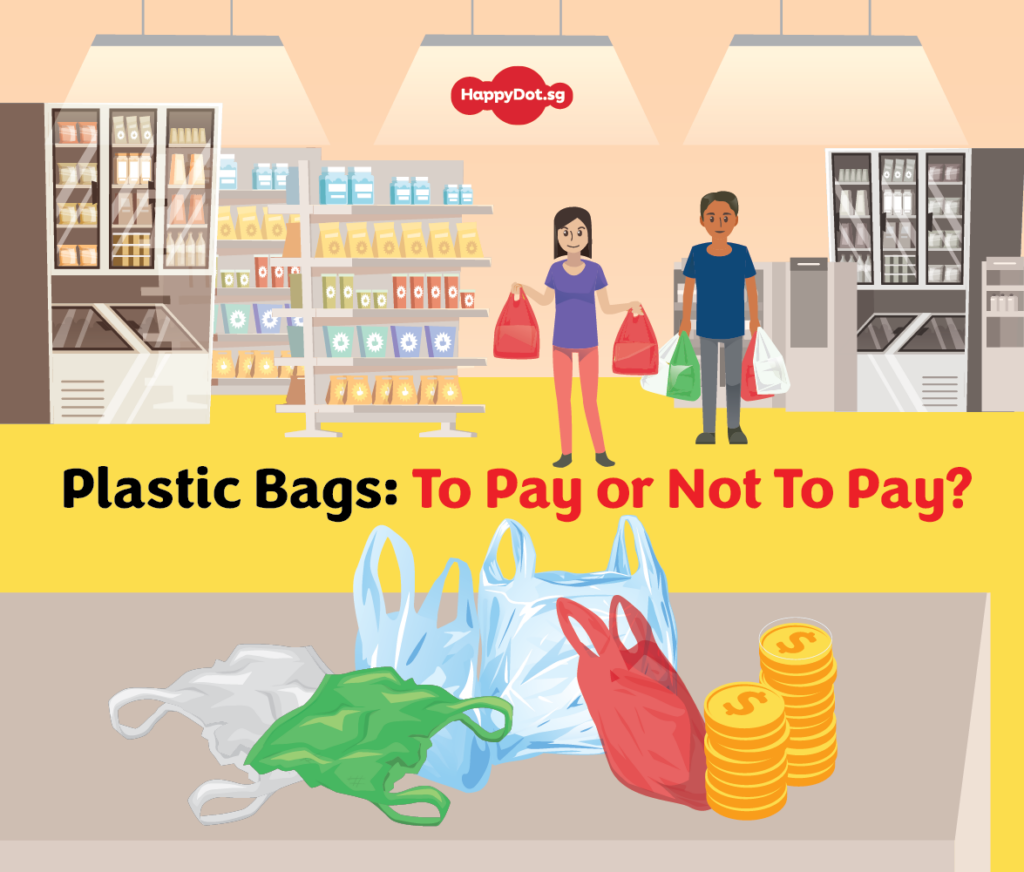 Singapore is taking the initiative to minimise the usage of plastic bags to protect our earth. Recently, there are talks about charging for plastic bags at supermarkets, which will most likely happen next year. So, should we implement a plastic bag charge in Singapore?…
Recycling – Do Your Bit for Planet Earth!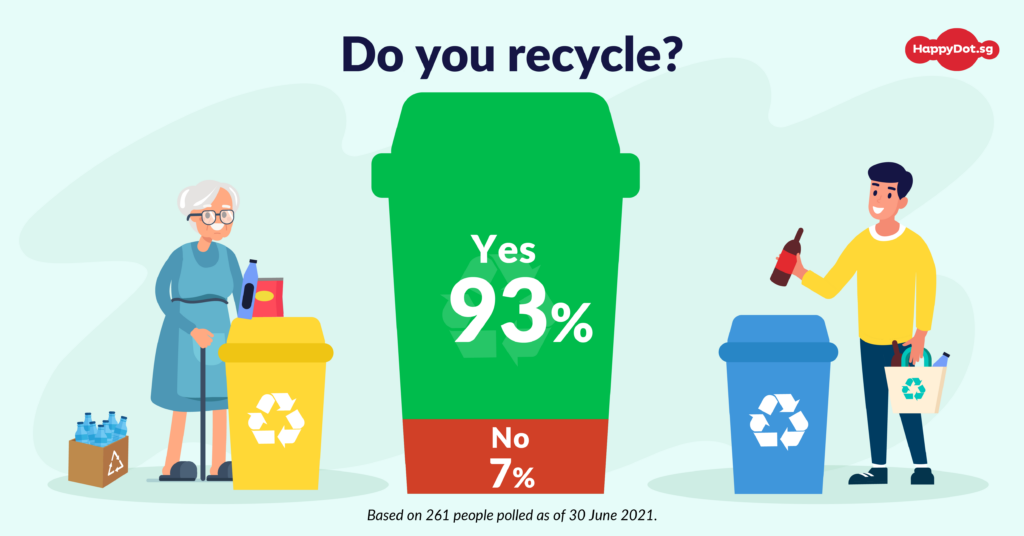 Climate change has been in the spotlight in recent years, with extreme temperatures and natural disasters causing major disruptions to our lives. There are many ways to stem this tide. One of the ways we can make a difference is through recycling!…