Let's celebrate the Spirit of Giving!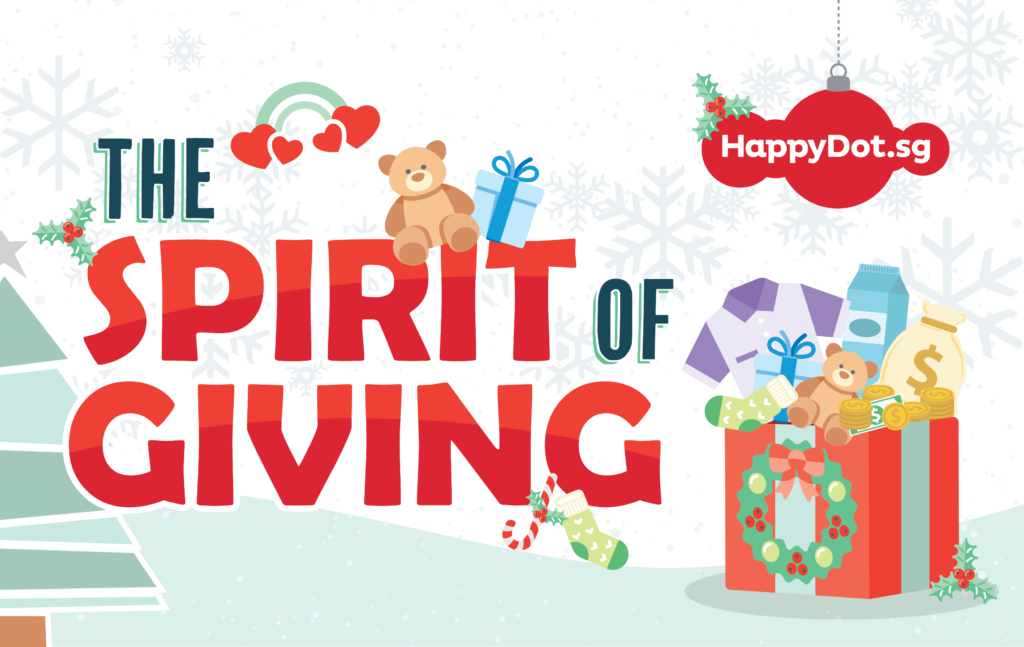 It's December, where the spirit of giving comes alive. As the year draws to a close, let's look at What Singapore Thinks about charitability! …
What are ethnic enclaves?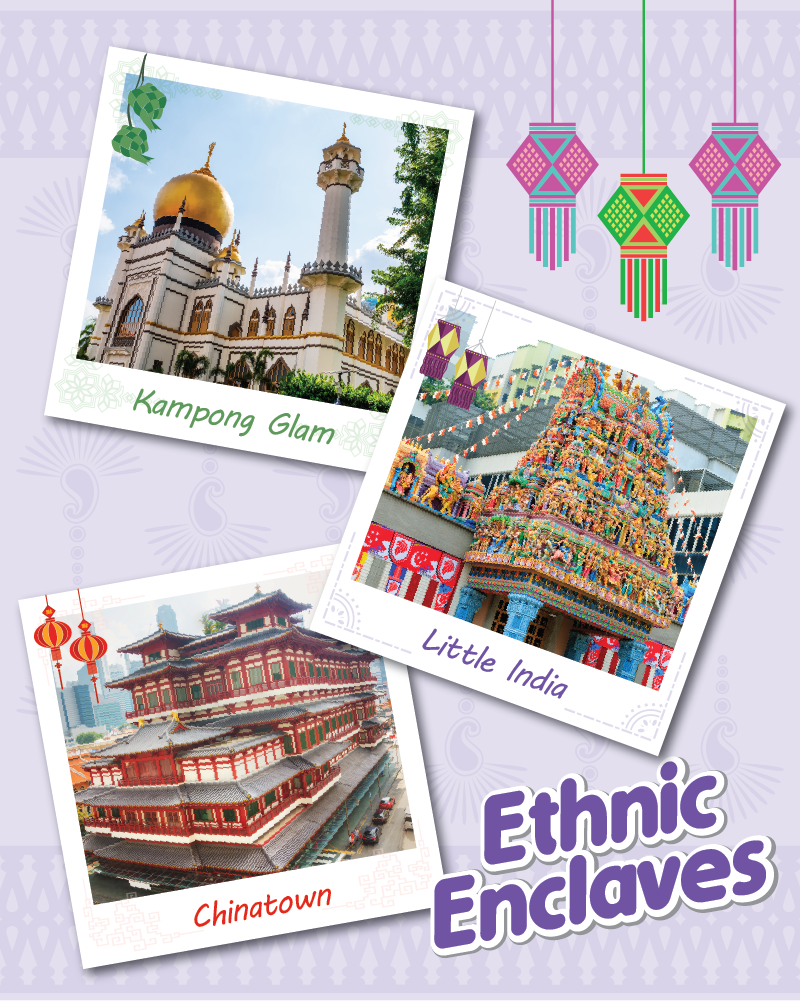 What are ethnic enclaves? An ethnic enclave is an area where an ethnic group is concentrated and there is a strong ethnic identity! …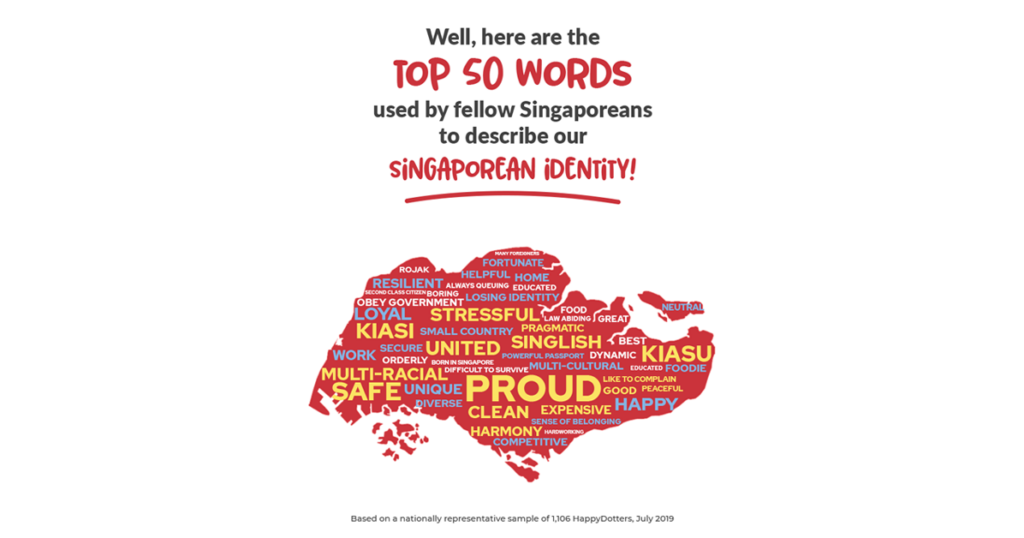 Did you know that 2019 marks Singapore's Bicentennial, honouring the 200th anniversary of Sir Stamford Raffles' arrival here?…
How well do we know about Singapore's Hari Raya traditions?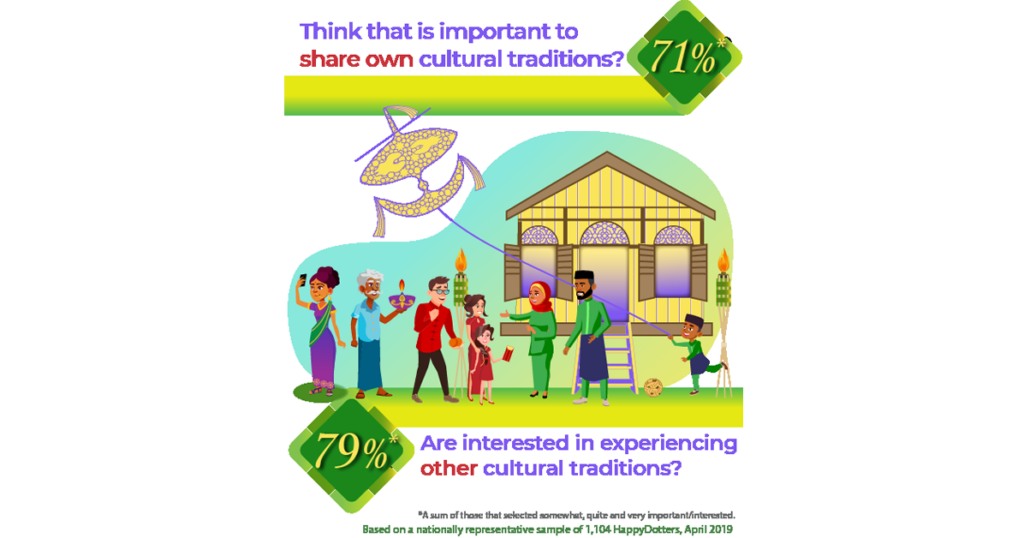 Hari Raya Puasa marks the end of the fasting month for Muslims. But how much more do we know about Singapore's Hari Raya traditions?…